Women in Engineering: Transforming the Future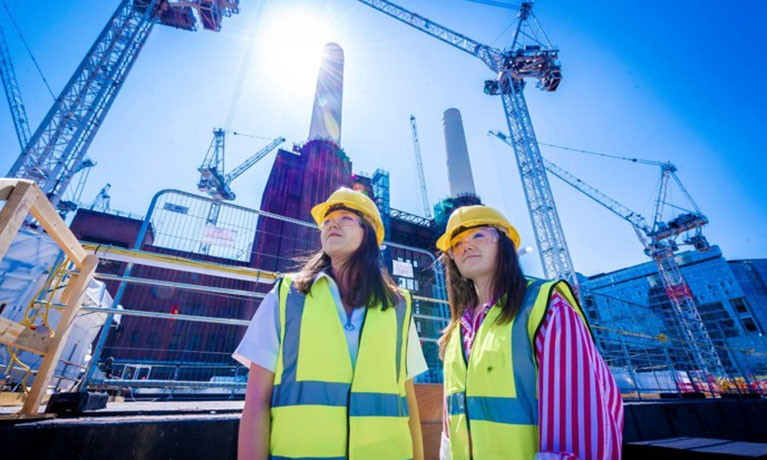 ---
Tuesday 23 June 2020
02:00 PM - 03:30 PM
Location
Cost
Event details
This year we are celebrating International Women in Engineering Day with a line-up of speakers who are hoping to inspire more women to consider engineering careers through their own experiences, careers and ideas.
Join us online to celebrate all the good things women engineers do.
Confirmed speakers include:
Lydia Amarquaye, CEng MIMechE - Professional Development and Education Policy Advisor - Institution of Mechanical Engineers
Joyce Tang, Coventry University graduate and Application Engineer at Altair
Dr Tosha Nembhard, Coventry University graduate and Senior Lecturer
Sivagayinee Gangatheepan, Lecturer in Quantity Surveying at Coventry University
Tabitha Shepherd-Jones, Coventry University graduate
Coventry University Women in Engineering Society
Faye Mitchell, Acting Head of the School of Computing, Electronics and Mathematics at Coventry University
You can find more information on our speakers.
Enquiries