Inaugural Lecture: Siraj Shaikh, Professor of Systems Security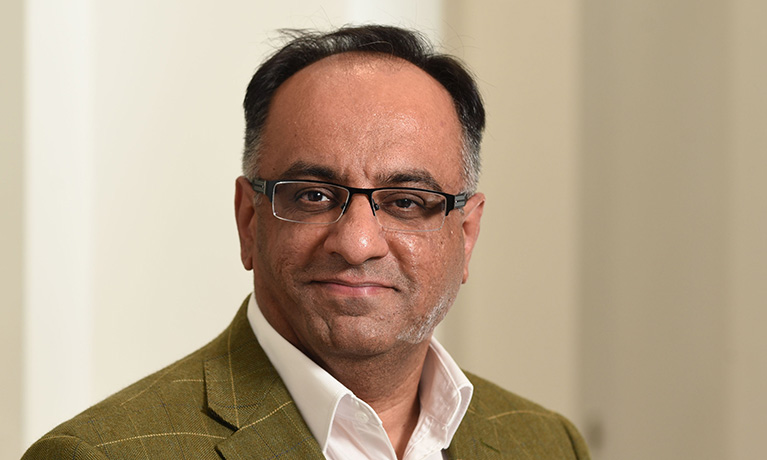 Public lectures / seminars
---
Thursday 29 October 2020
06:00 PM - 07:00 PM
Location
Cost
'Assuring systems security: Tackling engineering, monitoring, and perception'
While cyber-physical systems security poses technical challenges of design and verification, problems of in-life monitoring and risk perception for effective secure operation cannot be ignored. We argue for novel methods and tools to overcome such challenges, including a complex mix of different abstraction levels to address secure design and engineering.
Such systems, be it handheld devices or on-road vehicles, need in-life monitoring to detect for threats using means that are sound and early. We set out our approach towards this, and ultimately argue that such security risks also need to be effectively communicated. We show how the art and science of language and storytelling could be leveraged for such purpose.
Professor Siraj Ahmed Shaikh is a Professor of Systems Security at the Institute of Future Transport and Cities (IFTC) at Coventry University. He is also Co-Founder and Chief Scientist at CyberOwl, an alumni of the 1st cohort of the Cyber Accelerator of the UK's National Cyber Security Centre (NCSC). His research has been funded by EPSRC, MoD, NCSC and LRF. In 2017, he was commissioned by the Government Office for Science to author an evidence review for cyber security threats faced by UK's maritime sector, as part of the Foresight: Future of the Sea programme. In 2015, he was funded by the Royal Academy of Engineering for an Industrial Fellowship to HORIBA MIRA, addressing automotive cybersecurity problems.
Watch Siraj Shaikh's Inaugural Lecture 'Assuring Systems Security: Tackling engineering, monitoring and perception'
Enquiries