SDGs Hackathon 2020 - Exhibition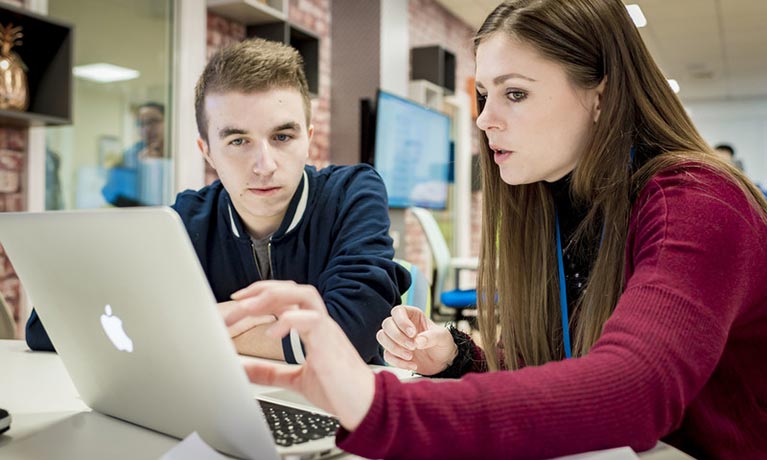 ---
Thursday 27 February 2020 to Friday 28 February 2020
11:00 AM - 11:00 AM
Location
Event details
Coventry University is a signatory to the SDG Accord, a Universities and Colleges commitment towards achieving the SDGs and the School of Economics, Finance and Accounting are proud to be launching a 24 hour SGDs Hackthon COIL project.
This exciting online project connects participants from different disciplines and institutions, to explore real issues related to the attainment of selected Sustainable Development Goals. The project is in collaboration with our international partners Unioeste (Brazil), TARUC (Malaysia) and GTUC (Ghana).
Faculty of Business and Law students at undergraduate and postgraduate level will be representing Coventry University in the Hackathon.
Enquiries