Assistant Practitioner in Healthcare Virtual Event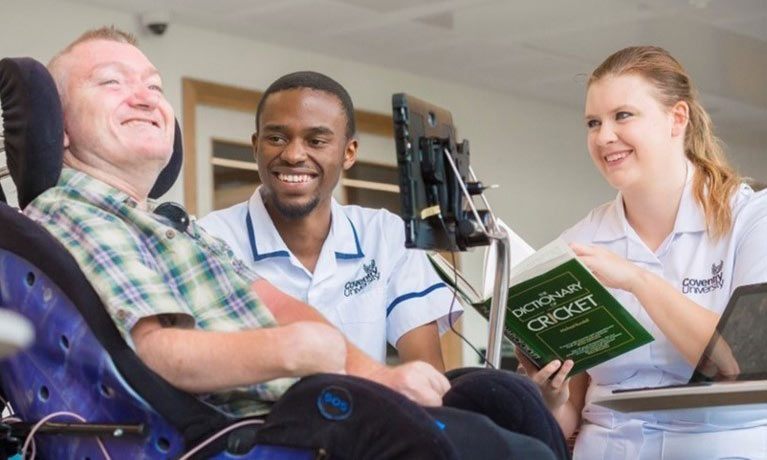 ---
Thursday 23 July 2020
10:00 AM - 11:00 AM
Location
Cost
Event details
The Assistant Practitioner in Healthcare Apprenticeship is an exciting new addition to Coventry University's healthcare courses and is due to launch in September 2020. It may be of interest to those working in support roles and wishing to progress their careers.
Developed in partnership with employers, students and service-users, the course has a collaborative ethos. University staff will work closely with students and their employers to optimise the course experience and learning outcomes.
Join us at our virtual event, where the Course Director will provide further information and be available to answer questions you may have.
Enquiries