Postgraduate Conversion Courses in AI and Data Science: Industry Engagement Webinar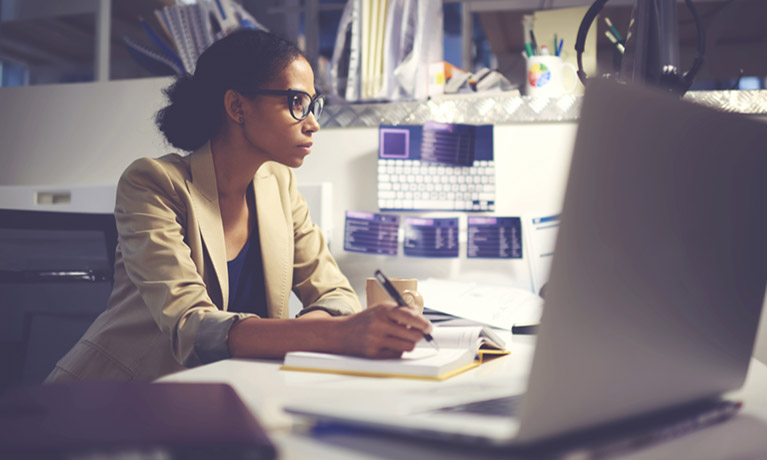 ---
Thursday 15 October 2020
12:00 PM - 12:45 PM
Location
Cost
Event details
An Institute of Coding consortium led by Coventry University (along with 10 other Higher Education Institutions), has been awarded £3.7m in funding from the Office for Students to develop a suite of postgraduate conversion courses in artificial intelligence (AI) and data science.
Applicants could include people returning to work after a career break or those looking to retrain in a new profession.
This webinar will be run by the Business Development and Academic teams from Coventry University, Queen Mary University of London and Aston University.
There will be an opportunity to learn about the 11 universities involved in the consortium partnership, the postgraduate conversion courses in AI and Data Science being offered and how your business may benefit, as well as a Q&A session.
Enquiries
For enquiries please contact Nicola Maclean