Inaugural Lecture: Patricia Phillippy, Professor of Material and Cultural Memories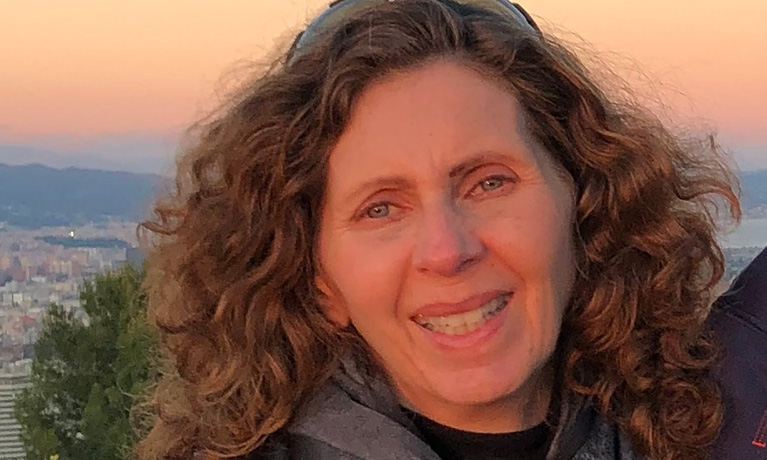 Public lectures / seminars
---
Tuesday 03 November 2020
06:00 PM - 07:00 PM
Location
Cost
Lady Anne Clifford (1590-1676) stands at the center of an expansive network of textual and material creations, from her Great Books of Record and autobiographical writings to her restorations of the castles and public buildings of her inheritance, to monuments commemorating family members and others.
As critics have long recognised, these works are united by a desire to publicise and preserve Clifford's dynastic identity. Yet Clifford's manuscript writings are emporia of objects, artifacts, creations, and commodities that complicate standard readings of Clifford's life and works as single-mindedly promoting her dynastic identity and claim. Attending to both the transient pleasures that Clifford's possessions afforded her and their memorial afterlives in Clifford's works, Patricia's lecture explored the interface of memory and materiality in Clifford's archive in terms that moved beyond the static division of subject from object that has been cultural materialism's legacy.
Patricia received her PhD from Yale University in Renaissance Studies and taught at Texas A&M University in College Station, Texas for several years. She joined Coventry in 2020 as a Professor of Material and Cultural Memories and Executive Director of the Centre for Arts, Memory and Communities.
She is Senior Editor of Sixteenth Century Journal and serves as liaison between the Modern Language Association and the Society for the Studies of Early Modern Women and Gender. Her research has been awarded funding from the Leverhulme Trust, the Folger Shakespeare Library and the Renaissance Society of America, among others.
Her current research exemplifies her commitment to establishing the relevance of early modern studies to twenty first century concerns. Marking National Authors Day, Patricia aimed to deepen our understanding of gendered authorship by investigating women's material creations as related to climate change and place.
Watch Patricia Phillipy's Inaugural Lecture 'Memory and Matter: Lady Anne Clifford's "Life of Mee'.
Enquiries