Library Christmas Celebration (online)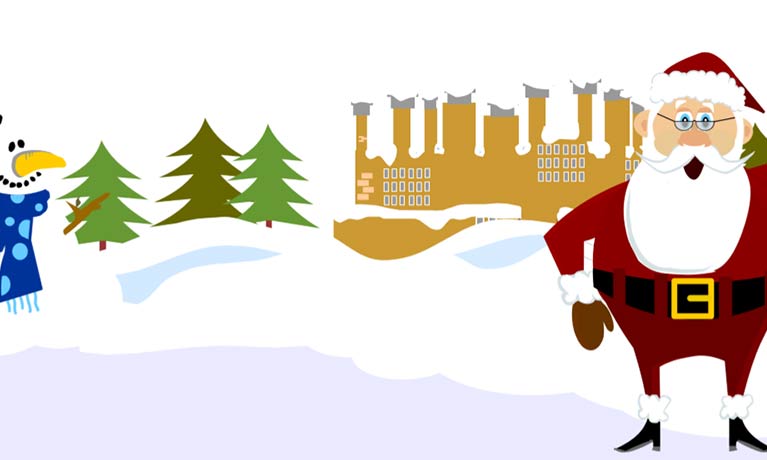 ---
Thursday 17 December 2020
02:00 PM - 03:00 PM
Location
Cost
Event details
On campus over Christmas? Join us for a Library Christmas celebration (online)
Join us for an online seasonal get together. Take part in our quiz, hear some great Christmas cracker jokes and share your holiday/family/religious traditions.
Once you have signed-up, you will be sent a link to the online event so do check your email address for this link!
This event is for Coventry University students only.
Enquiries
For enquiries please contact Suzanne White (Call on Teams)