Leading the Digital Revolution in Coventry and Warwickshire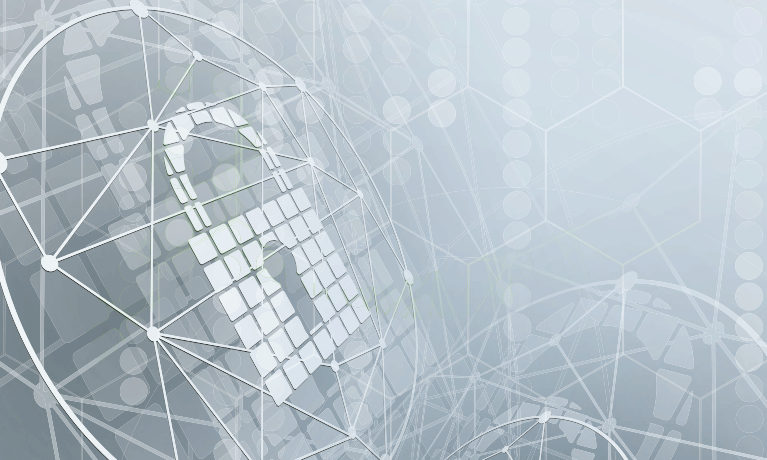 Public lectures / seminars
---
Thursday 22 October 2020
11:00 AM - 12:00 PM
Location
Cost
Event details
Join us for this event delivered by Coventry University and the Coventry & Warwickshire Chamber of Commerce as we're joined by a range of expert speakers to look at how our region is leading the digital revolution.
With the COVID-19 pandemic forcing many of us to rely on technology and digital connectivity to continue our business operations, our speakers will offer practical considerations to ensure they are getting the most of their digital infrastructure, as well as how to protect their digital & technology assets.
We will be joined by Bogdan Fironda, Business Crime Advisor and the Cyber Crime team from Warwickshire County Council as well as Sarah Windrum, Digital Lead for the C&W Local Enterprise Partnership, who has her own Managed IT Solutions company in Leamington Spa.
Delegates will also hear from Siraj Ahmed Shaikh, Professor of Systems Security and currently the Director of Research at the Institute of Future Transport and Cities (IFTC) at Coventry University.
Enquiries