Launch UPD8 Skills Workshop - Closing The Deal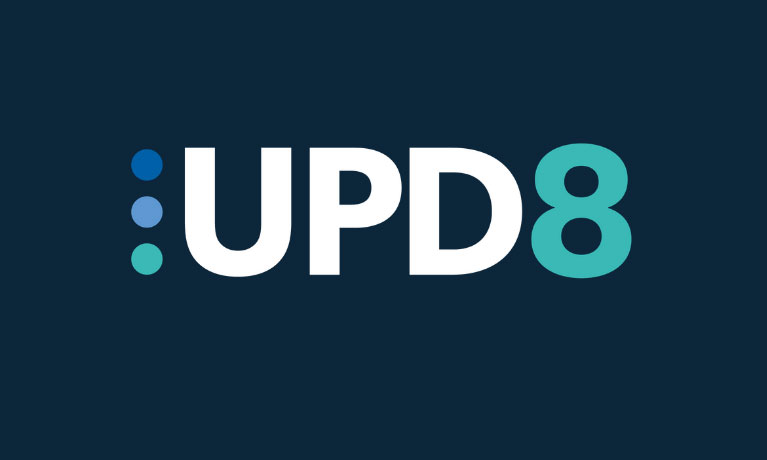 Public lectures / seminars
---
Wednesday 11 November 2020
11:00 AM - 01:00 PM
Location
Event details
The Enterprise Hub is Coventry University's way of supporting students to start their own businesses. Our regular Launch UPD8 workshops aim to help develop and enhance your skills across a range of areas useful to you when starting your own business or starting your career.
This UPD8 is led by Helen Brewster, a business coach and social entrepreneur who has over 30 years of sales experience. Building on our last 'Why Sales Should Be Easy' workshop Helen will be talking you through the next steps to closing the deal!
The Enterprise Hub team is committed to continuing to support budding entrepreneurs in the current COVID-19 crisis, that is why we've taken UPD8 and taken it online!