Health and Care Employers Event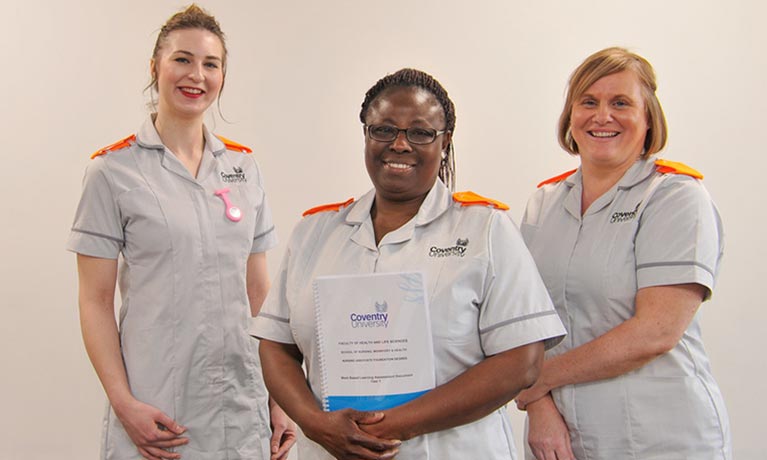 ---
Friday 27 March 2020
10:00 AM - 03:30 PM
Location
Following on from the latest government advice on COVID-19, our Health and Care Employers event scheduled for 27 March will now be postponed, with a new date announced at a later date.
Apprenticeships have changed for the better, giving you greater opportunities to address the skills shortage in your sector. With widely reported skills shortages in health care, Coventry University offer apprenticeships in this sector to support you.
We are pleased to invite you to our Health and Care Employers event to tell us about your apprenticeship needs, hear from the ESFA, industry professionals and our apprentices as well as visit our market place to see how apprenticeships are supported.
Enquiries