Coventry Degree Show 2020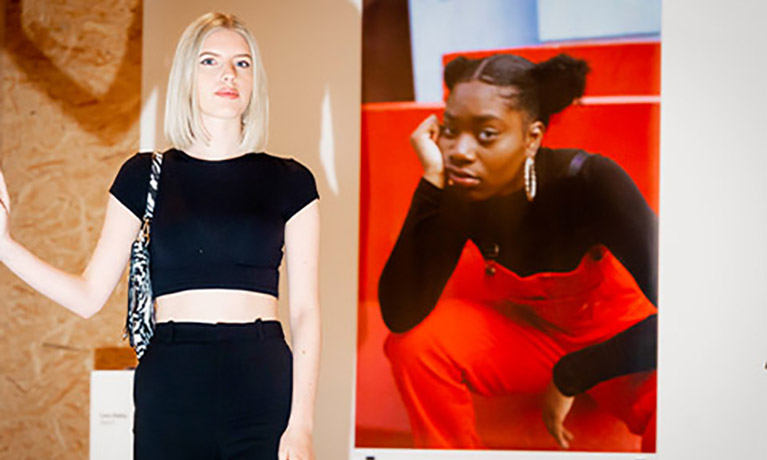 ---
Friday 19 June 2020 to Friday 30 April 2021
Location
Cost
Event details
The Coventry Degree Show 2020 is going virtual!
From 19th June you will be able to view work from our graduating designers, artists, performers, photographers, filmmakers and writers.
There will also be industry talks and opportunities to get in touch with students about their work. We hope to see you there (virtually of course!).
For more information please visit the Coventry Degree Show 2020 website.
Enquiries