Providing Outcomes with Impact

The Knowledge Exchange & Enterprise Network (KEEN) is a programme designed to provide high-achieving and talented graduates a fast-track into industry by undertaking university supported placements.

The programme is mutually beneficial for the graduate and the employing business. The graduate gets access to mentoring from a university academic, who will be an expert in their field, valuable industry experience and a potential route to employment. The employer gains the expertise of a recent university graduate, mentored by an industry specialist, and the innovation and motivation that comes with them. The graduates can be tasked with facilitating a specific business-critical project, undertaking futureproofing research or identifying and implementing business efficiencies by reviewing current practices. The programme is part funded by the European Regional Development Fund (ERDF).
Olatunbosun (Ola) Ojo is a recent graduate from Coventry University and is undertaking a placement via KEEN with Quant Savvy, a Coventry-based software company who specialise in developing trading software for the financial technology industry.
Ola is responsible for managing Quant Savvy's digital marketing campaigns in order to engage with the company's current client-base, which is mainly based in the United States, generating prospective new business leads and exploring potential new markets.
Ola praised the programme by saying, "my knowledge and passion for information technology has made my work at Quant Savvy very worthwhile and with the continuous professional support I receive from Dr Stroud and Coventry University, the sky is the limit. It's nice to know that you can continue to gain such support from your university even after you have graduated. KEEN is a fantastic opportunity for any graduate and I encourage anyone who qualifies to take advantage of it.".
Working for a company that encourages its employees to use their initiative and knowledge to make decisions, like Quant Savvy, I have been able to expand my knowledge of algorithmic trading, industry-specific digital marketing conventions, and general business best practices."
As a result of Ola's work, Quant Savvy have seen a measurable increase in website traffic and client engagement.
Ola's experience showcases the mutually-beneficial elements of the KEEN programme and how it and similar initiatives can have positive impacts for the graduate, the employing business and the supporting university.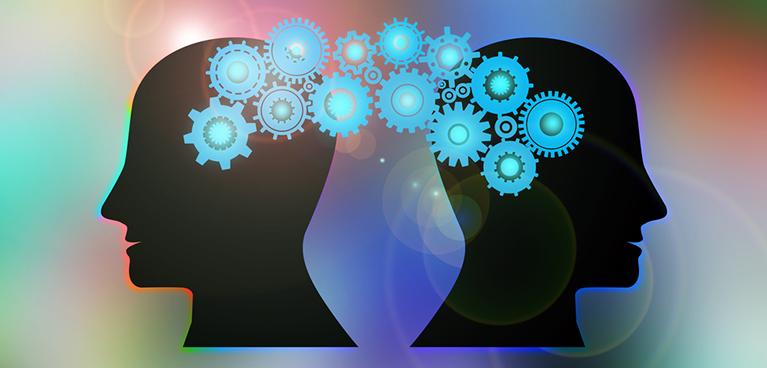 Learn more about Coventry University's Knowledge Exchange activities and how they can help your business explore new opportunities
We'd like to thank Quant Savvy, our partners in this initiative, and invite you to learn more about their activities by visiting their website quantsavvy.com.