Coventry University named in the first West Midlands Industrial Strategy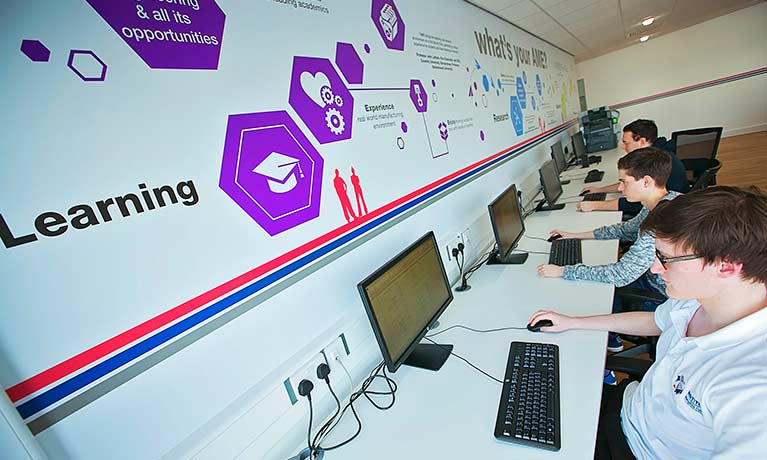 ---
Thursday 23 May 2019
Press contact
---
Coventry University has been named in the first West Midlands Industrial Strategy, launched last week by Business Secretary, Greg Clark and West Midlands Mayor, Andy Street.
The strategy sets out how the West Midlands will take advantage of the skills, innovation and infrastructure of the area highlighting the import role of partnerships between Business and Universities such a Coventry.
Electric vehicle design and manufacturing was highlighted in the strategy, with Coventry University's National Transport Design Centre and Advanced Manufacturing and Engineering Institute given specific mention.
We are delighted that our state of the art facilities have been recognised for bringing together the best in academia, industry and Research and Development.

Our vision is to be recognised as a world leader in understanding the factors which influence transport design and for providing graduates that can enter industry and have an immediate impact.

John Latham, Vice Chancellor of Coventry University
The Local Industrial Strategy for the West Midlands builds on the heritage of the region's manufacturing, research and technology sectors. Other priorities, ranging from healthcare innovation to modern services and creative content show how the region is looking towards shaping future markets.
For more information about the West Midlands Industrial Strategy please visit the gov.uk website.
---
For further press information please contact Gemma Boden, Senior Content Officer, Coventry University, on 024 7765 7715 or email gemma.boden@coventry.ac.uk