Coventry University joins EY and KPMG supplier communities to deliver training programmes to the Civil Service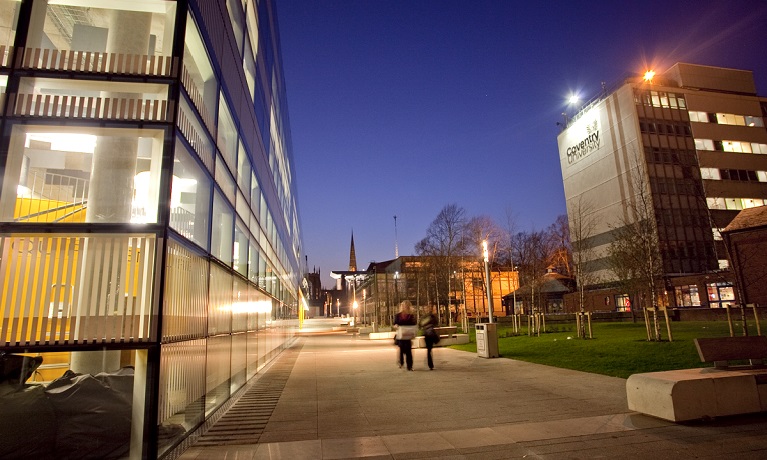 ---
Friday 19 February 2021
Press contact
---
Coventry University is delighted to announce it will be supporting the UK Civil Service with its training by joining the EY and KPMG supplier communities.
The new contracts, worth a combined £400m, came into effect on 30 October 2020 with the Government Skills and Curriculum Unit, located in the Cabinet Office.
The supplier communities have been curated by EY and KPMG and consist of training providers, business schools, universities, professional bodies and other learning specialists. Coventry University is proud to be part of both networks.
The UK Civil Service is going through the next chapter in Civil Service reform, entitled Shaping Our Future Together. An important element of this programme is focused on Great People, part of which recognises the need for higher quality training and creating better skills, knowledge and networking opportunities.
EY is working with the Civil Service to provide bespoke training interventions, access to high quality coaching provision and a range of subject matter experts whilst KPMG is providing cross Civil Service curriculum and off-the-shelf training. The university will be contributing both training and course content to the supplier networks.
An innovative Open Framework was developed by the university as part of the initial proposal that will enable learners to develop a portable portfolio of learning, building up credits that can contribute to a Master's degree. The bespoke nature of the framework considers the needs of each learner while capitalising upon the expertise available across the university.
We were delighted to be asked to deliver training that enables the UK's Civil Service to grow and prosper. It is an honour to have the opportunity to bring the latest teaching methodologies to help the Civil Service deliver on its strategic reform goals as we work with the EY and KPMG supplier communities.

Paul Noon, Pro Vice Chancellor (Enterprise and Innovation)
For more information about the university's other business services, please visit our business pages.