What I learnt at the Festival of Journalism 2023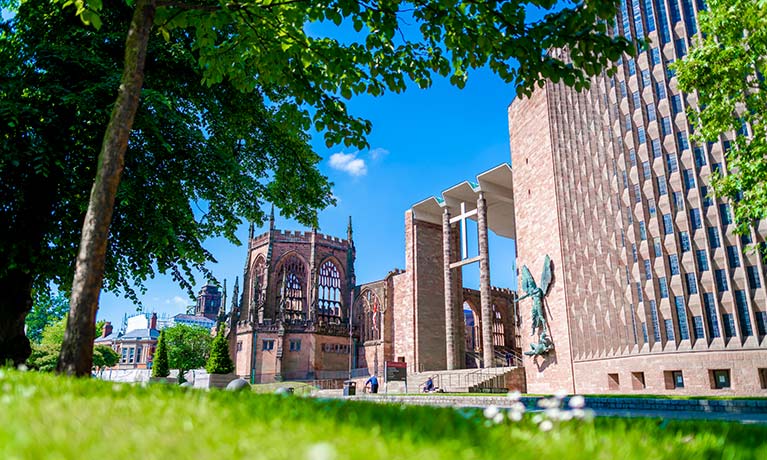 ---
I had the opportunity to attend the 2023 Festival of Journalism on 26-27 January 2023, and greatly benefited from interacting with guests spanning from a Communications Executive working at McLaren F1 to a podcast producer working at Tortoise Media. It was great to see how they broke into the industry, and what they wished they had done differently. Hopefully, I'll be back in a few years to tell everyone how I did it.
Here are my top five takeaways from the festival:
Work experience is so important! Whether it was professionals who had been in the industry for decades or alumni who had graduated only last year, they all highlighted the importance of work experience during a job search and the need to identify industry areas.
The early bird catches the worm! Don't wait to finish the course before you start applying for graduate jobs; if you start early, you are likely to face less competition. Along the same lines, don't wait until you match every aspect of the job description. When employers are looking for recent graduates, they're not expecting a finished product — they're happy to teach anything you don't know.
Don't be afraid of rejection. Even the most successful people have dealt with rejection, and you have nothing to lose by applying for jobs or messaging people within the industry for help. What's the worst thing they can say?
LinkedIn is key! Not only for finding jobs, but for networking and meeting people in the roles that you see yourself in. Some job postings also link the hiring manager's profile, so you can send them message to know more about the role. It is also interesting to see the career steps people have taken to get into your dream job. Our university credentials give us access to LinkedIn Learning, which is a useful learning platform that hosts many free courses which can help you upskill and understand tricky concepts.
Take advantage of what the university has to offer! Many alumni highlighted how they benefited from using the university's excellent resources and offerings, such as the Media Loan Shop and free access to the Adobe suite. Many also encouraged us to take the opportunity to learn using different cameras and access editing software while they're free thanks to the university, along with access to the experienced staff who are happy to help teach us.
- Holly Gasson, BA Journalism