The Students' Union has rebranded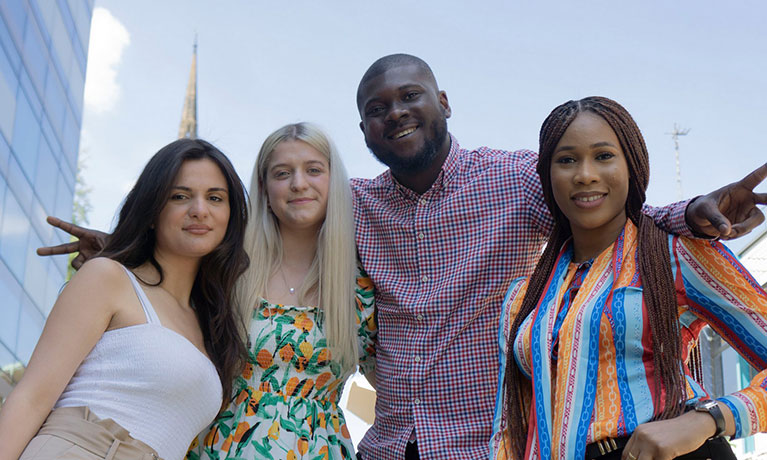 ---
After 30 years of being 'CUSU', it's time to evolve. Welcome to Your Students' Union.
Following review and consultation with student members, Coventry University Students' Union (CUSU) is rebranding to Your Students' Union.
The change comes at a time when the Coventry University Group continues to expand. As well as representing students at its Coventry campuses, the Union represents
students in London, Scarborough and further afield. The rebrand ensures inclusiveness and representation for all students, regardless of what campus they study at.
Your Student's Union exists to enhance your experience as a student and is there for you from the moment you start, right through to graduation.