7 Ways to Live More Sustainably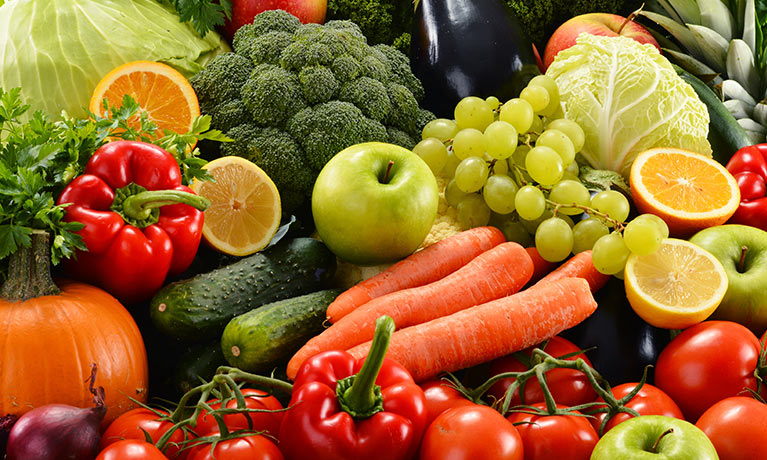 ---
Will Kilmurray, Environmental Sustainability Assistant
A big part of going to university is you new independence and many of you may decide to start living more sustainably. While student life can be hectic and reducing your carbon footprint may not be a top priority, there are plenty of small changes you can make in your life that can have a meaningful impact.
And it's not just the environment that will benefit. Sustainable practices are a great way to cut daily costs and live healthier lives. To get you started here are 8 easy ways you can be more environmentally friendly.
1. Recycle with the Your Rubbish app
Your Rubbish is a waste management app developed by Coventry University and the City Council for those living in Halls or private accommodation. Free to purchase from the App Store, Your Rubbish details what waste belong in what bin, sets reminders to take them out for collection and offers alternative methods of waste disposal.
Recycling to protect the planet has never been easier. Check out the tutorial and see how the works.
2. Try more veggie meals
New to cooking for yourself? Why not give some vegetarian dishes a go? Meat production is one of the most significant contributors to global warming, releasing two powerful greenhouse gases, methane and nitrous oxide. Cutting down on your meat intake for even a few days a week can impact would be a positive contribution to reducing GHG emissions. Not only that, but it's a great way to experiment with new healthier recipes and impress your housemates with your fancy cooking skills.
3. Bring reusable coffee cups and water bottles
Made from single-use plastic, coffee cups and water bottles are some of the biggest causes of plastic waste. You can help reduce the amount going to landfill by instead purchasing your own reusable alternatives. There are multiple refill stations across campus which you can viewed on a map, or download the app from refill.org to locate nearby places to top up wherever you are in the country. Reusable cups are also welcomed at campus catering outlets, with 20p off your drink whenever you use one.
4. Shop local at your local market
When your weekly food shop comes around, try heading down to Coventry Market. Food sold at local markets is typically fresher and has a much more sustainable life cycle, made without the toxins, chemicals and emissions associated with industrial agriculture. Buying loose fruit and vegetables at Coventry Market is also another way to avoid single-use plastic and supports your local economy.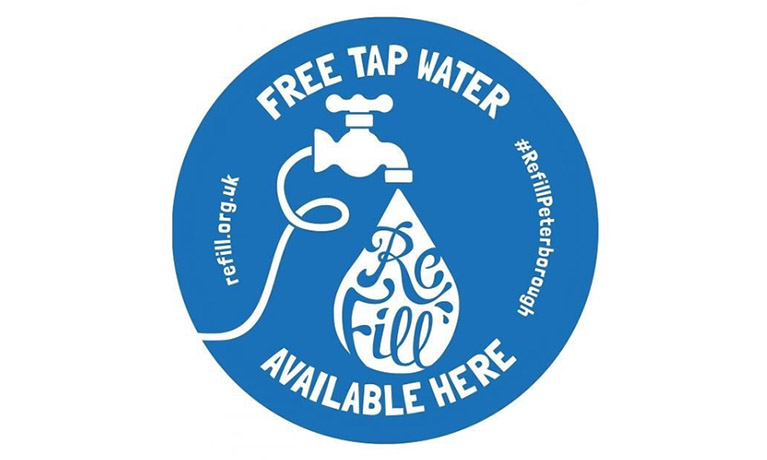 5. Make sure to take reusable shopping bags
Did you know the average plastic bag is used for 12 minutes but essentially lasts forever? Saying yes to reusable bags and taking them shopping with you is a simple and effective method of avoiding waste. We recommend having always one or two in your car boot so you will be ready to pack at any time!
6. Save energy and water
Do you ever think about how much energy you use at home? You may want to start now you're moving out. Saving energy and water will not only protect the environment but also cut costs. Here are some small, simple ways to do this.
Energy:
Switch lights and plugs off when not in use.
Only boil as much water as you need in kettles.
Cover pans with a lid when boiling water and reduce the heat.
Wash at 30 degrees. This is softer on your clothes (helping them maintain quality for longer) and cuts electricity use by a huge 40%.
Water:
Take shorter showers.
Turn the tap off when you're not using it.
Inform your accommodation team/landlord about any dripping taps or leaks.
7. Donate unwanted items
When clearing out your accommodation at the end of the semester you may come across some unwanted items. Why not donate them to the British Heart Foundation? You can help prevent waste while contributing to a charitable cause. The BHF accept donations of clothes, shoes, bags, accessories, books, CDs, DVDs, kitchenware and small electrical items. To make this even easier, there are donation drop off points around Coventry, including at some university-owned halls.