My volunteering experiences have had a huge, positive, impact on my mental health.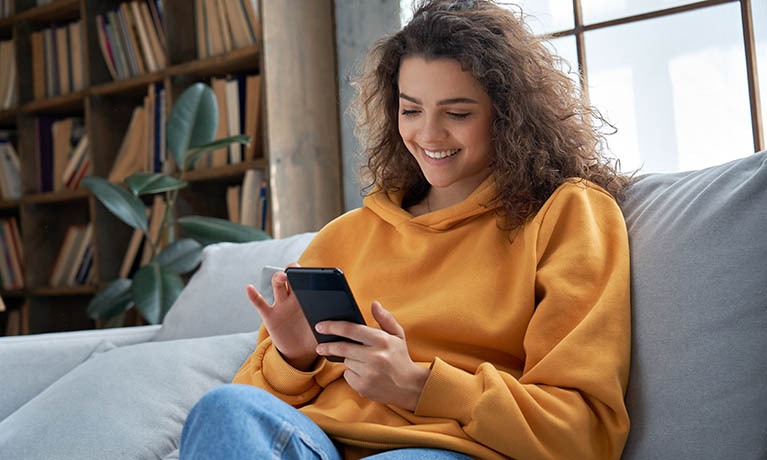 ---
I'm Elizabeth, a second-year student reading Public Health and Community Studies BA Hons (Hons) at CUC. For more than a year, I have been volunteering for SHOUT, a text-based mental health support service.
This time last year, we all watched the pandemic unfold across the country. I had just finished my foundation year at CUC and had a long summer break ahead of me. Like many of us, I had planned to work but this became impossible when the first lockdown began. As I was shielding, I knew I couldn't join the masses assisting in hospitals or help to keep supermarket shelves stacked. My days became a constant repetition of watching the news, seeing the infection numbers rise and wishing I could do something. Fortunately, I learned about Shout in an email from CUSU's volunteering team explaining the charity needed more volunteers, due to the increase in messages they were receiving since the pandemic began. I applied instantly.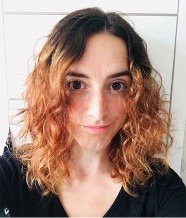 SHOUT volunteers act as a listening ear to anyone who needs support, at any time, with their mental health. Texters come from all backgrounds, all ages and each bring their own unique story. The confidential service supports them in the moment and encourages self-care techniques to keep people safe. This service was especially important during lockdown, when clinical services were often inaccessible. As volunteers, we aren't medically trained and never give advice; often our texters just need someone to listen, to care. I have been in that lonely position myself and wanted to help others like me learn how to cope with what they were going through.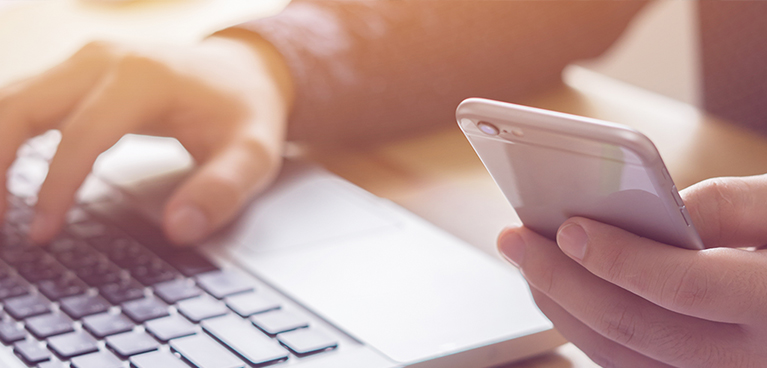 SHOUT isn't my first voluntary experience; I joined a scheme by Coventry & Warwickshire MIND when I first moved to the city and didn't know anyone here. I was struggling with anxiety and depression and felt unable to leave the house. By joining their ecotherapy project, I had a supportive place to learn how to connect with people again. When the scheme ended, they encouraged me to spread my wings and soon I began volunteering with the Coventry PDSA animal hospital, until it was closed to volunteers at the start of the first lockdown.
My volunteering experiences have had a huge, positive, impact on my mental health. I have been able to gain new skills; from gardening to mentoring, even assisting in animal surgery! In a voluntary capacity, the pressure is off. If I'm struggling, I know my teammates will always encourage me to take a break, and when I'm feeling strong, I can get involved again and support other people in their time of need.
The skills I've gained by volunteering have given me the confidence to successfully apply for an internship with Coventry University. I am now an ambassador for the student Vygo mentoring scheme too, and recently I was asked to be a wellbeing consultant for a new local charity: Better Faces in my Time. I strongly believe volunteering has changed my life, and I encourage everyone to look into opportunities to change theirs too.
---

Author
Elizabeth Mullenger
Author Bio
Course
Contact