How to Look After Your Mental Health at University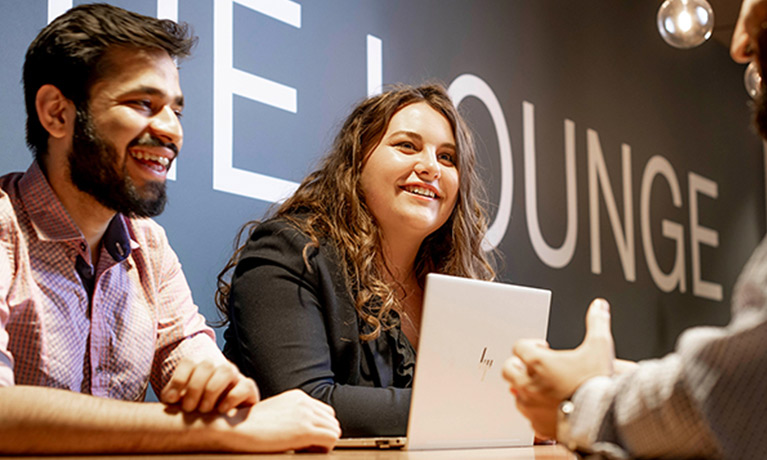 ---
To mark University Mental Health Day on Thursday 4 March, Coventry University London Student Support Manager Dominique Webb, offers a few tips on how to take care of your mental health while studying, and tells you where to go if you need some extra support.
University can be one of the best times in your life, as well as one of the hardest, or a combination of both on a daily basis. The curse of social media is that we only see people during their best moments, and we do not see their struggles. This can make us all feel that we should be living our best lives all of the time.
The truth is, time at university can be hard sometimes and it is okay not to be okay all of the time! This is especially true this year, with the additional challenges we have faced due to the effects of the Covid-19 pandemic.
Research has shown that 1 in 4 students experience mental health issues at some point during their time at university. This fact, along with the general stresses and strains of balancing studying and life, is why on the March 4 2021, University Mental Health Day, we want to raise awareness of the importance of looking after our mental health.
Mental health is something we all need to look after every day. Everyone has mental health. It determines how we feel about ourselves, the way we interact with others, how we form relationships, and how we overcome life's challenges. Just as we look after our physical bodies when we take vitamins, exercise and think about what we eat and drink, we should be considering our mental health in the same way!
The best way to look after your mental health at university will be different for everyone. Here are a few tips to try, but it is important to try different strategies and persevere with what is best for you!
Healthy body, healthy mind – this is a good place to start if you are unsure!
There is so much evidence to confirm the links between our physical and mental health. Eating regular healthy meals, doing some form of exercise each day and getting your recommended eight hours of sleep can do wonders for our mental health. Follow @cusportcentre across their social media pages, for daily links to workouts.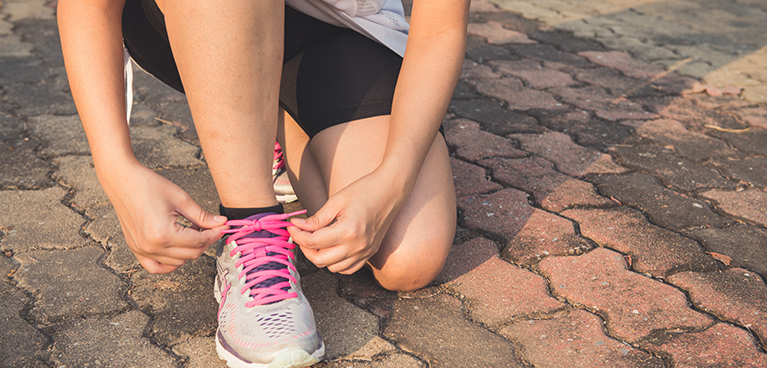 ---
Set achievable goals and give yourself a break
Create a schedule that breaks down big assignments into smaller more manageable tasks and include relaxation activities as well as your critical tasks in your schedule. It is important to be kind to yourself and realistic about what you can achieve. Make sure to reward yourself when you complete a task!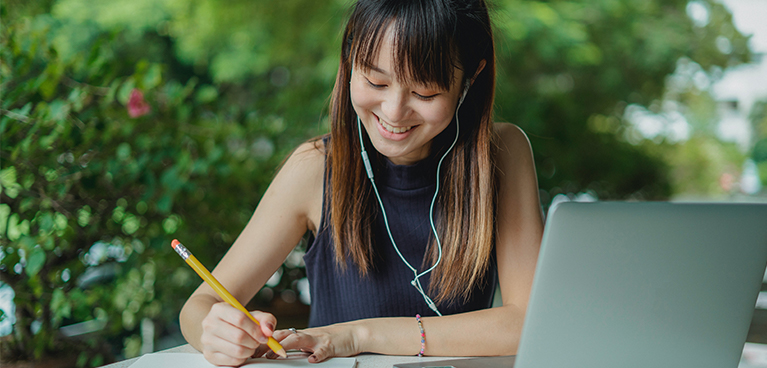 ---
Connecting and disconnecting
This one may feel contradictory but bear with me! Feeling a connection with others is a fundamental human need. When you feel up to it, pick up the phone and keep in contact with friends, family, and classmates…join that online quiz or virtual games night. Try connecting with others at the CUSU Therapy Dogs event! We are also spending considerably more time online than ever before, so it is also worth trying to disconnect when appropriate. Try setting daily time limits on social media apps, or commit to one day a week with no Netflix, and read a book.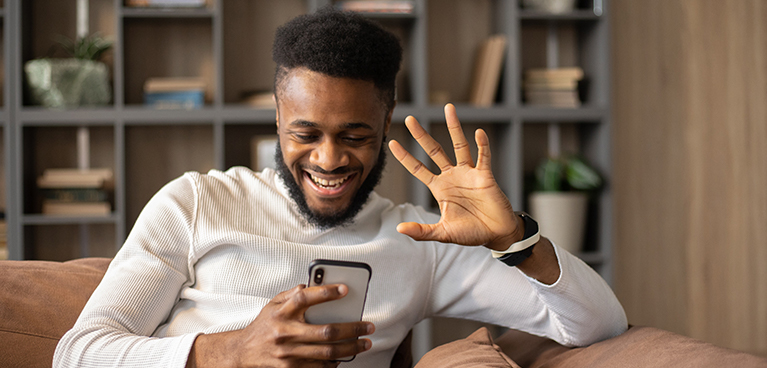 ---
Seek support early
You are not alone, there is support available. It can be hard to reach out for help, but it is okay and shows strength to ask for help when we need it. Here are a few different options that may help you: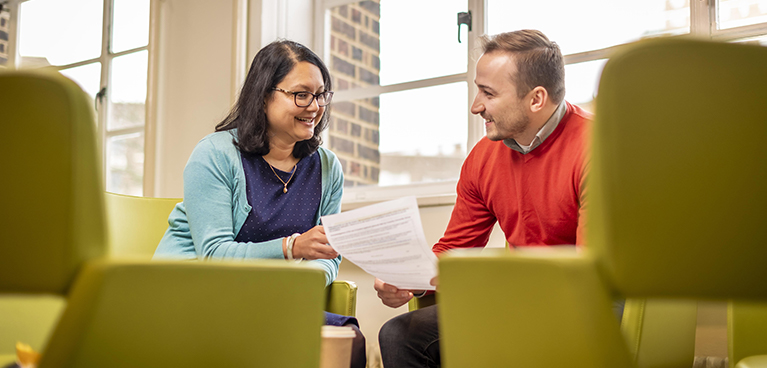 ---
University can be tough and everyone experiences hard days sometimes. Succeeding at university can bring a lot of pressure to work hard for your future career potential, but nothing is more important that than your health and wellbeing. It is very important to look after yourself and seek help when you need it!
---
---

Author
UnCOVered writer
Contact