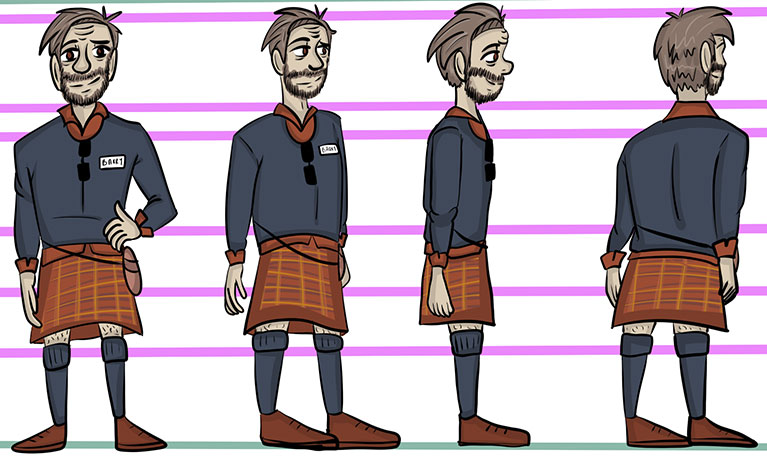 ---
Every year the Faculty of Arts and Humanities hosts a degree show to showcase graduating students' work. Industry professionals, staff, students and the public have the opportunity to see the work of students from all our practice based courses including performances, exhibitions and conferences.
This year, due to COVID-19, the physical degree show was unfortunately cancelled. However, through hard work and determination, students and staff across the School of Art and Design, School of Humanities and School of Media and Performing Arts pulled together a virtual degree show which went live on 19th June. It featured work from over 500 students as well as industry talks and employment support.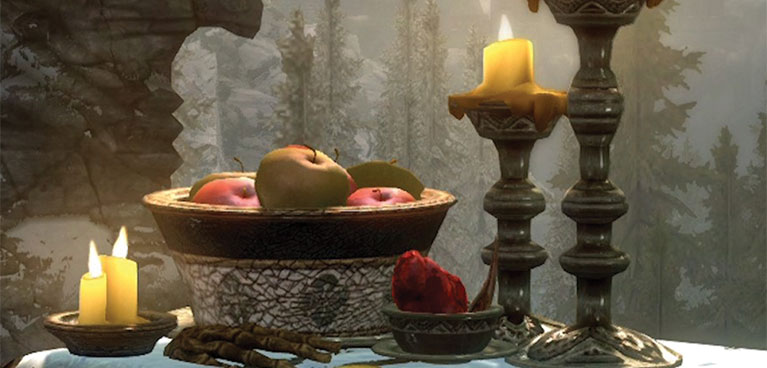 Cody Massey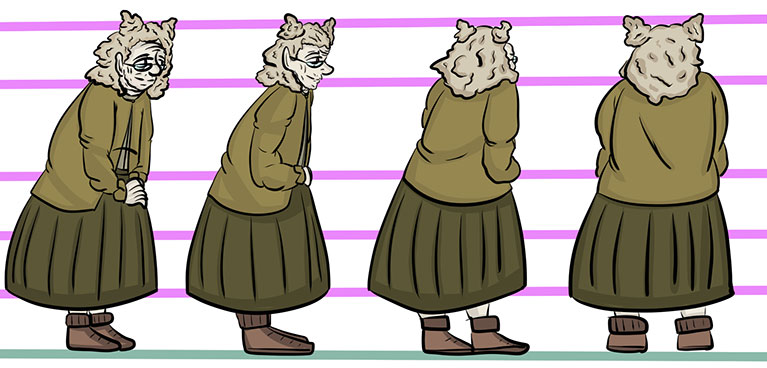 Samantha Humphreys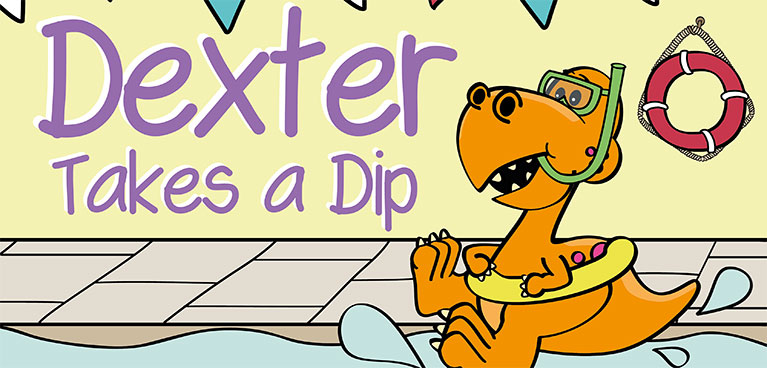 Lucy Pearce
---
I'm super excited to share my work through this virtual Show. I have loved helping curate and bring everyone's work to life, despite the circumstances. Bringing it online was a challenge, however, it has helped show how myself and my classmates can adapt in the face of adversity. I hope this comes across to our future employers and audience, and helps us to gain some strong connections to help us to thrive into the industry!

Illustration and Animation BA student Samantha Humphreys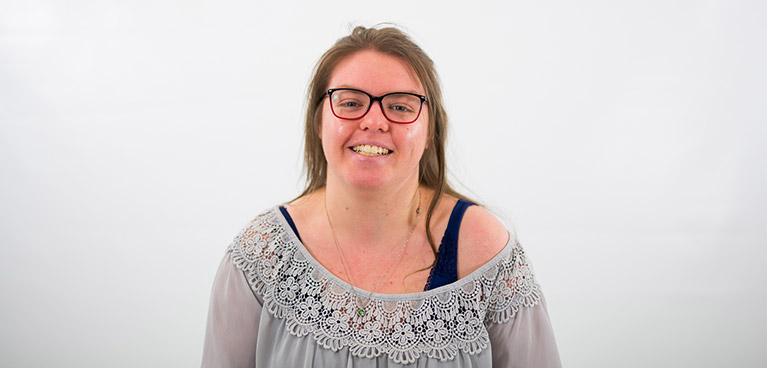 ---
A degree show is a finale to an amazing series you've been a part of for 3 seasons, you need that closure, otherwise you kind of feel empty. What happens in the last act? Is there a plot twist, does it all work out in the end?' Cody is pleased the degree show has managed to go online and adds 'It's amazing how quickly the turnaround was, converting work for the virtual format. I enjoyed seeing how quickly students could adapt to the new environment and rise above the circumstances.

Fine Art and Illustration BA student Cody Massey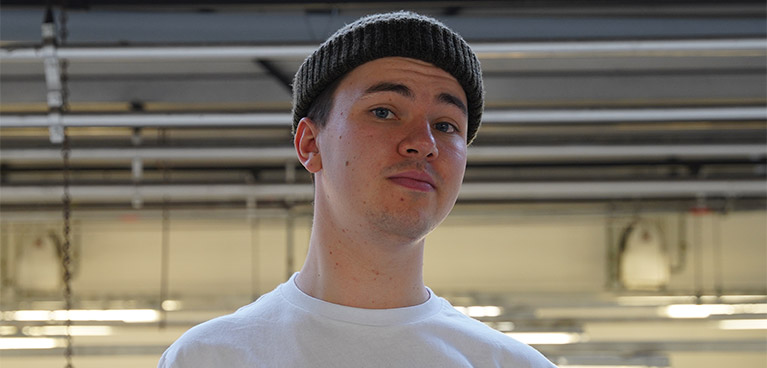 ---
Coventry has provided us with such a versatile platform to showcase our work and I hope that from this virtual degree show we will be able to gain as much exposure and experience, if not more, than we would have through our original exhibition. Thank you to everyone who has made this possible and I hope that everyone enjoys the amazing work featured by so many students within the show!

Fine Art and Illustration BA student Lucy Pearce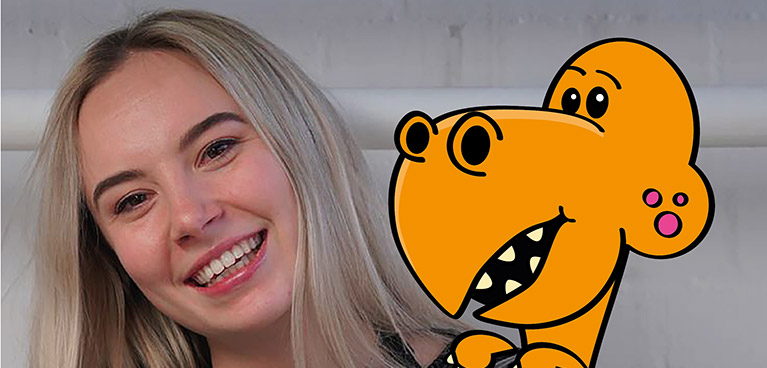 You can view Samantha, Cody and Lucy's work as well as all the other students online.
---

Author
UnCOVered writer
Contact