Five day trips from Coventry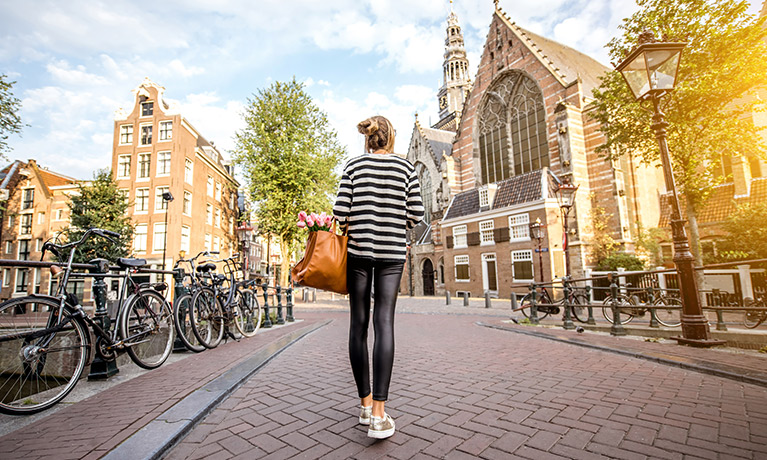 ---
Due to the on-going COVID-19 pandemic, items, places or activities referred to in this article may be currently closed, temporarily unavailable or not operating as usual. Please check with the provider directly before booking or confirming anything.
One of the best things about being located in the heart of the country is that everywhere else is pretty accessible to you! Coventry has brilliant transport connections to the rest of the UK and abroad that you might not have thought about. So here's a few great day trips you could experience.
* all prices quoted were correct at the time of writing
Birmingham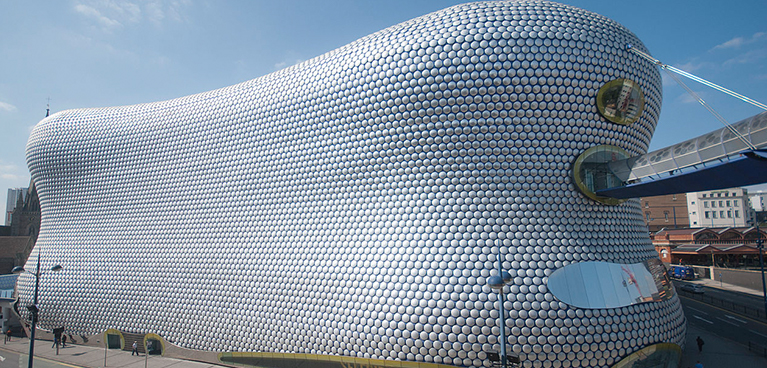 Everyone knows we are located next door to the Second City, but what you may not know is exactly what's on offer there, just 20 minutes away.
There's the Digbeth Dining Club, a regular unique street food festivals situated beneath the railway arches near the Custard Factory.
There's The Mailbox, an upmarket shopping complex with some great canal-side bars and restaurants.
The nightlife is pretty famed in the city, with great restaurants, theatres, cinemas and hotspots like Broad Street, The Arcadian, Brindley Place and St Paul's Square to satisfy any and all tastes. Just a little south of the city centre is the confectionary wonderland that is Cadbury World and the chance to tour a real chocolate factory.
The shopping is pretty epic too. In addition to The Mailbox, there's the famous Bull Ring centre, great shopping districts like Corporation Street, the Oasis Market, New Street and Europe's largest Primark.
There's also plenty more to see and do including stunning museums, art galleries, spacious parks, The Sea-Life Centre and Resorts World offering cinemas, places to eat and drink, a casino and a cinema.
Not forgetting to mention all the sporting venues including Edgbaston for the cricket and two Premier League football clubs in Aston Villa and West Bromwich Albion (at the time of writing anyway (wink)).
There's plenty to do, see, eat, drink and shop in Birmingham. Well worth checking out.
---
London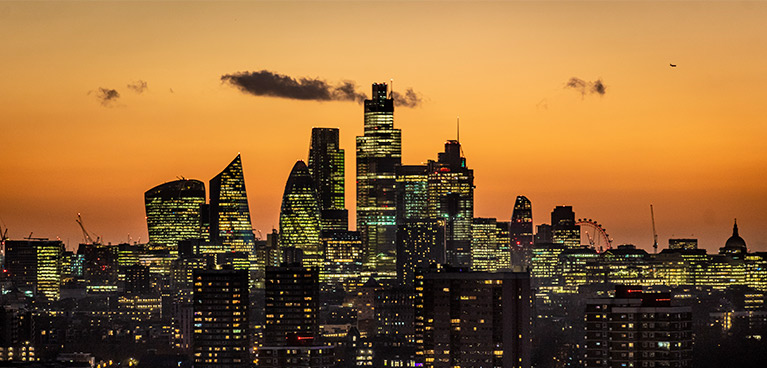 Only 50 minutes away by train from Coventry is the capital city of the UK and possibly the most famous city in the world. There is so much to do and see in London, we can't list them all here. To say there's something for everyone is an understatement. On a day-trip, one of my favourite things to do in London is simply walk around. There are some wonderful sights to see. From Buckingham Palace, Trafalgar Squar and the Houses of Parliament to The Shard, Covent Garden and St Paul's Cathedral. A random wander around the streets of this great city is a joy. That's without mentioning the world-famous theatre district, shopping hotspots and legendary restaurant and bars. You can do a boat trip down the Thames, take in the views from the London Eye or explore Churchill's underground bunkers. London is a day trippers dream and, did I mention, it's only about an hour away by train!
---
Royal Leamington Spa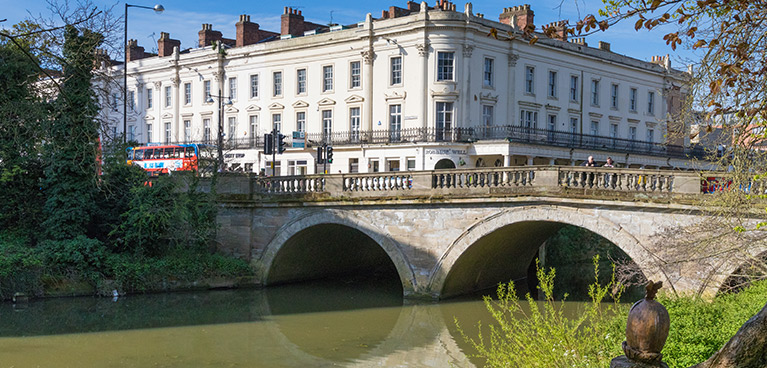 Just 12 minutes away from Coventry is the absolute gem that is Royal Leamington Spa. The picturesque town offers great bars and restaurants, beautiful parks where you can sail on the river, and incredible shops.
Leamington Spa is possibly best known for Leamington is closely associated with the founding of lawn tennis. The first tennis club in the world was formed in 1872 by Major Henry Gem and Augurio Pereira who had started playing tennis in the garden of Pereira. It was located just behind the former Manor House Hotel and the modern rules of lawn tennis were drawn up in 1874 in Leamington Tennis Club.
It's also well-known for it's architecture which provides fine examples of Regency architecture, particularly in parts of the Parade, Clarendon Square and Lansdowne Circus.
There's also an annual Food and Drink Festival, which is huge and well worth checking out. Leamington is a wonderful day out, especially on a summers day.
---
Stratford-upon-Avon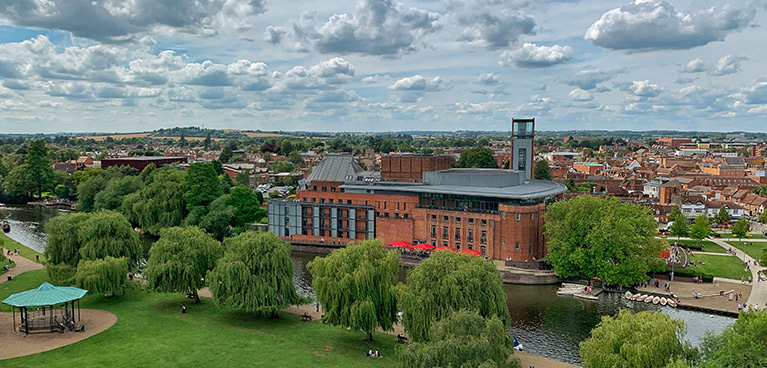 Famous for being the birthplace of William Shakespeare, Stratford-upon-Avon offers a lovely day out and it's just a half-hours drive away or around an hour by train. Not only can you visit Shakespeare's birthplace and grave, Stratford is also home to the Royal Shakespeare Company that hosts many great shows and performances and often attracts some massive names of stage and screen. The town also offers picturesque parks, historic streets and many restaurants and shopping venues. Stratford is well worth adding to your list of places to visit.
---
West Midlands Safari Park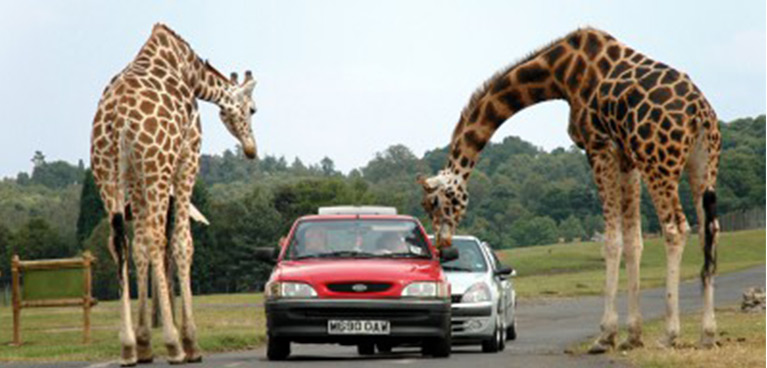 Just an hour and twenty minutes away by car is West Midlands Safari Park.
You can get to the park by public transport or by foot, but you really need a car to get the full safari park experience.
And did we mention, it's also a theme park there?!
The park supports conservation projects, helps with breeding programmes and aids research – so you can enjoy your day knowing you're helping to fund the future of wildlife.
---
Alton Towers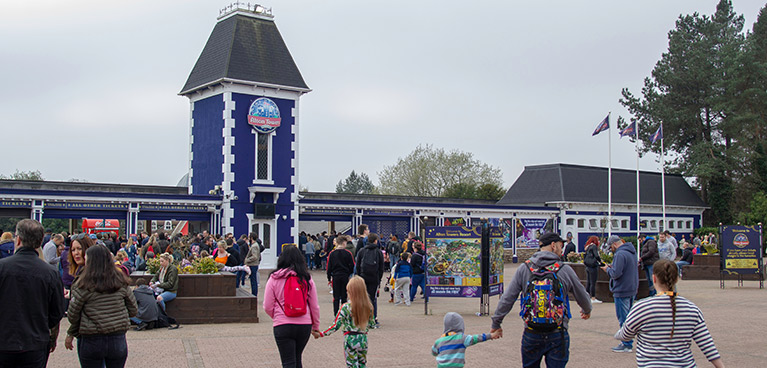 For the adrenaline junkies out there, just around an hour and a half's drive away is the Alton Towers theme park.
The park has many attractions such as Congo River Rapids, Runaway Mine Train, Nemesis, Oblivion, Galactica, The Smiler, and Wicker Man. It operates a total of ten roller coasters and offers a range of accommodation and lodging options alongside the theme park. Facilities include Alton Towers Waterpark, conference facilities, a crazy golf course, and a high ropes course.
The theme park is usually open from late March to early November, whilst many of its hotels and amenities are open year-round. The theme park is occasionally closed midweek in the quieter months. Special events are hosted throughout the year, including Alton Towers Scarefest (the park's Halloween event), and a season-ending fireworks display held on the last three days of the season.
---
Further afield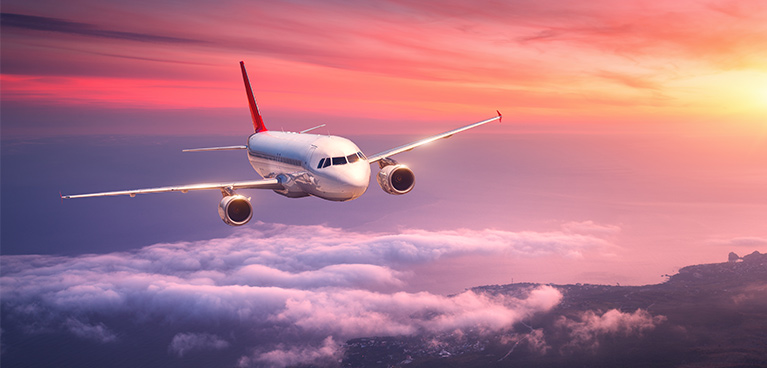 Thanks to our proximity to Birmingham and its International Airport, some locations further afield are also accessible for day trips. Now, you may wish to spend longer than just one day in these locations, but there are plenty of amazing places that can be reached within an hour and a half's flight time and you could potentially day trip to.
Paris
Edinburgh
Amsterdam
Barcelona
Dublin
Belfast
and many more.
---