Global travel stories
We're really proud of the global opportunities that we provide for our students. Last year, Coventry University helped over 5,600 students to travel, work and study abroad, in places like Brazil, Australia, China, Japan and the USA!
If overseas travel isn't for you, you can gain global skills and experiences too as part of our degree offer in Coventry, London and Scarborough.
Here is just a snapshot of some of those stories from current students, as they talk about the global skills and knowledge they gained with us.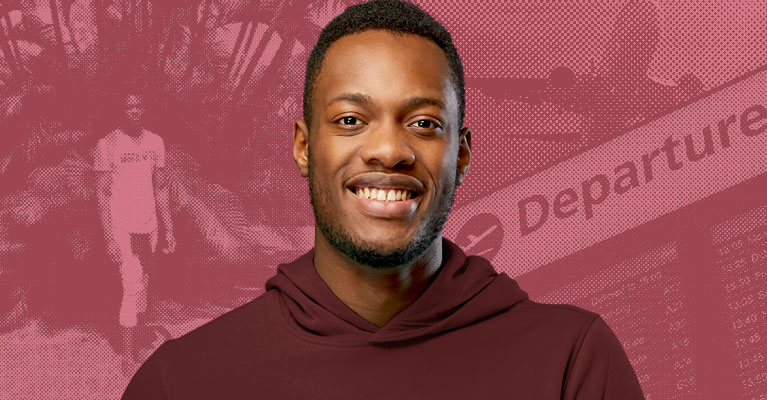 Michael has made the most of his university experience, including taking opportunities to learn more about different cultures while having a great time...
Global travel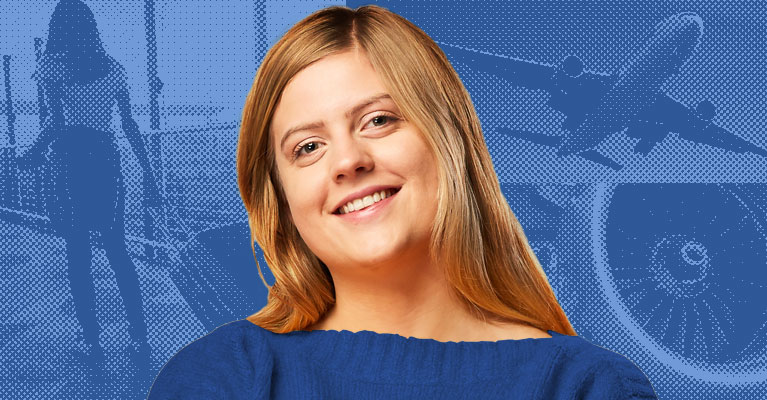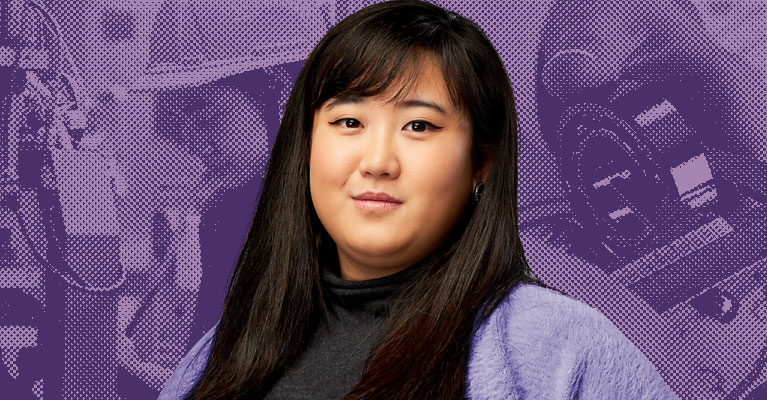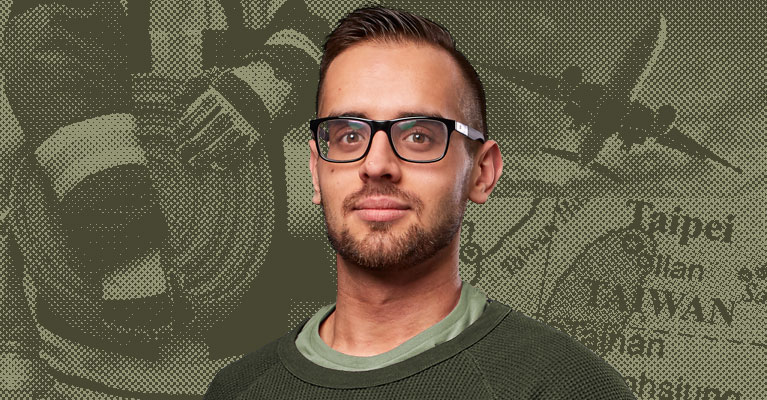 Coventry University London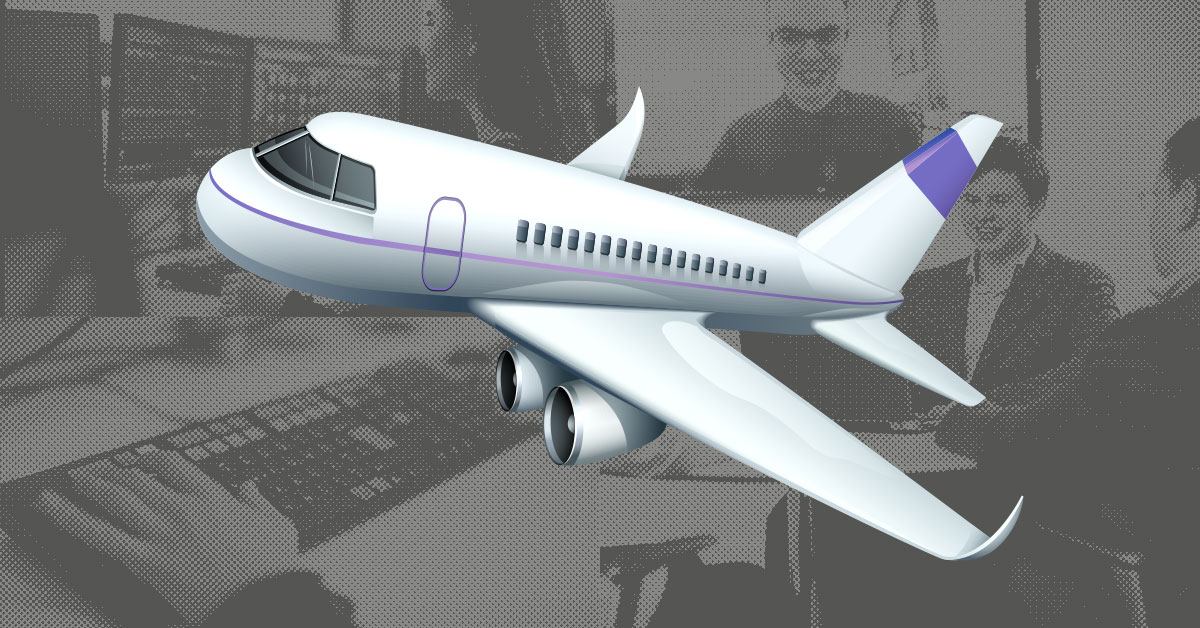 George studies Global Business Management at Coventry University London, where he's been able to make the most of two overseas experiences....
Global travel
Expect more
University of the Year for Student Experience
The Times and Sunday Times Good University Guide 2019
Go global
1st for overseas student experiences
Based on the no. of student trips abroad - HESA 2018/19 UK data
Be inspired
2nd for Teaching Excellence
Times Higher Education UK metrics ranking, published 2017