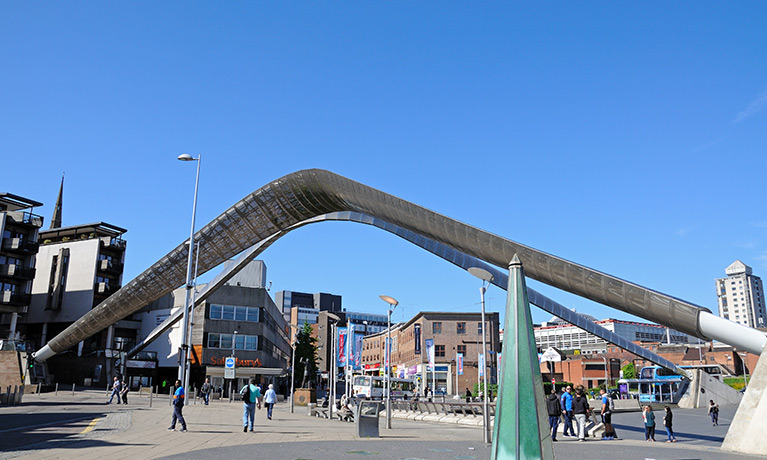 Alumni Josh gives his reasons for loving the city he studied in.
01/05/20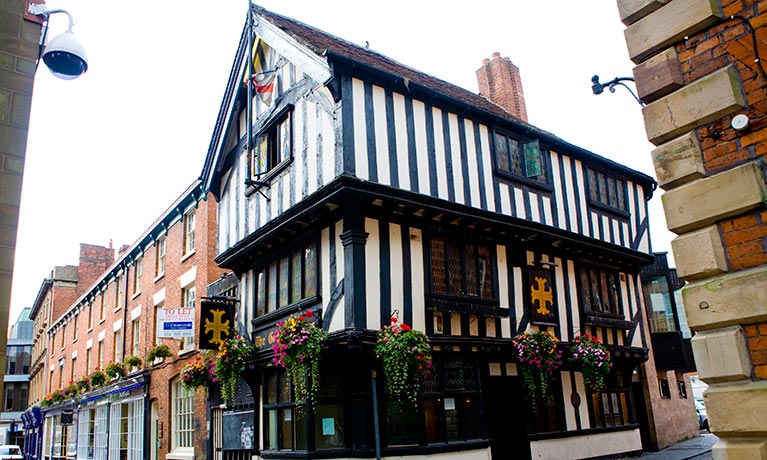 Coventry is a city of culture, peace, reconciliation, innovation and invention. Coventry has a story to tell and experiences to share.
15/04/20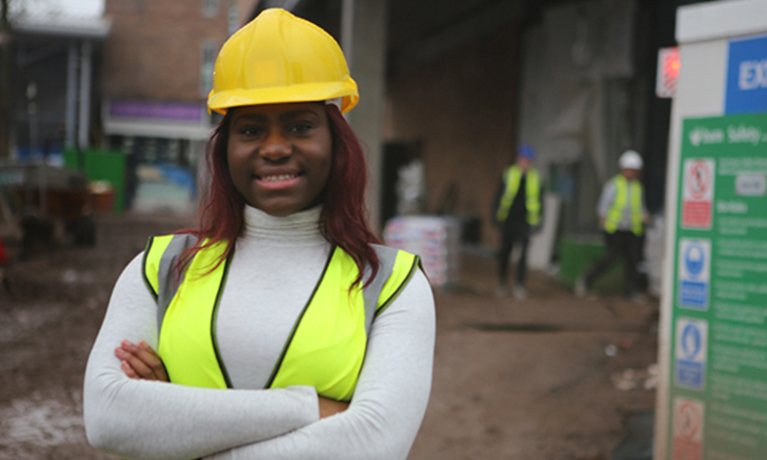 Meet Ada Lovelace Scholarship winner Damilola Ola. She's a first year student studying Construction Management here at Coventry. Oh yeah, she's also the only girl on her...
08/03/19