Find out first-hand what it's like to live and study in Coventry by reading our student blogs.
If you'd like to become a student blogger, get in touch.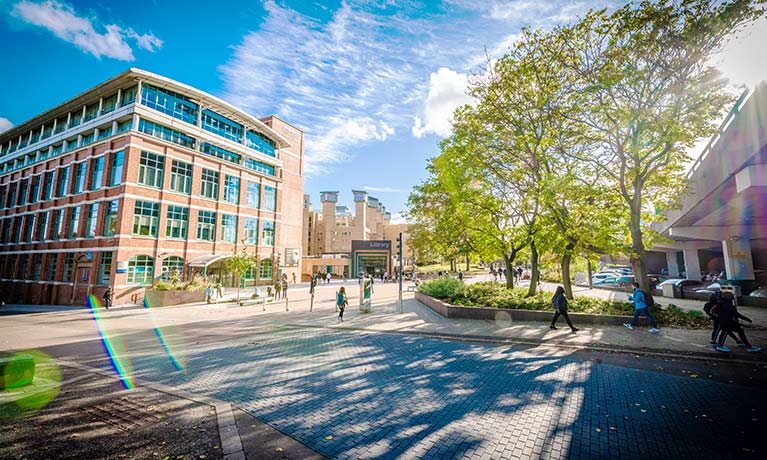 My name's Kyle and as a third year Journalism student at Coventry University, I can tell you that money can get tight when you're living the student dream.
22/09/20