Find out first-hand what it's like to live and study in Coventry by reading our student blogs.
If you'd like to become a student blogger, get in touch.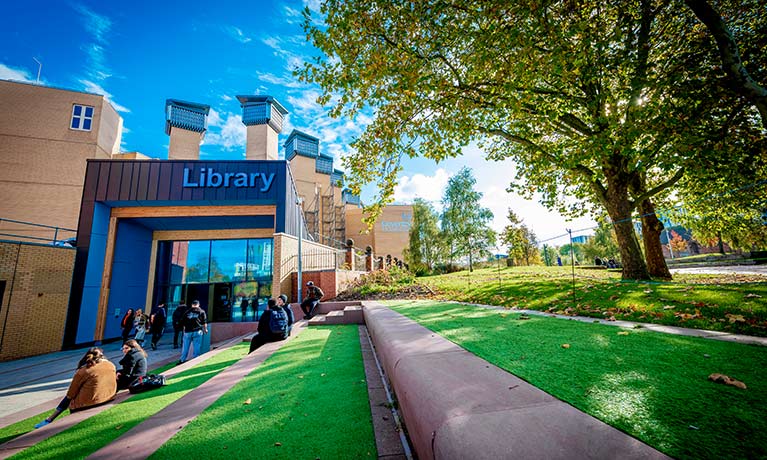 My name's Laura-Jane and I am in the very fortunate position because of great facilities, like my favourite place on campus: The Lanchester Library!
17/10/20