Find out first-hand what it's like to live and study in Coventry by reading our student blogs.
If you'd like to become a student blogger, get in touch.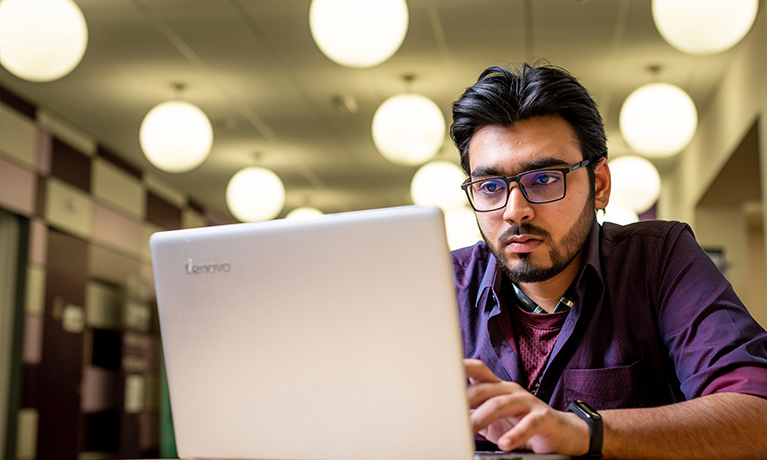 Clearing can be scary, but it doesn't have to be! Here's four top tips to help you smash your Clearing call and (hopefully!) secure a place on the course for you.
14/06/21