Find out first-hand what it's like to live and study in Coventry by reading our student blogs.
If you'd like to become a student blogger, get in touch.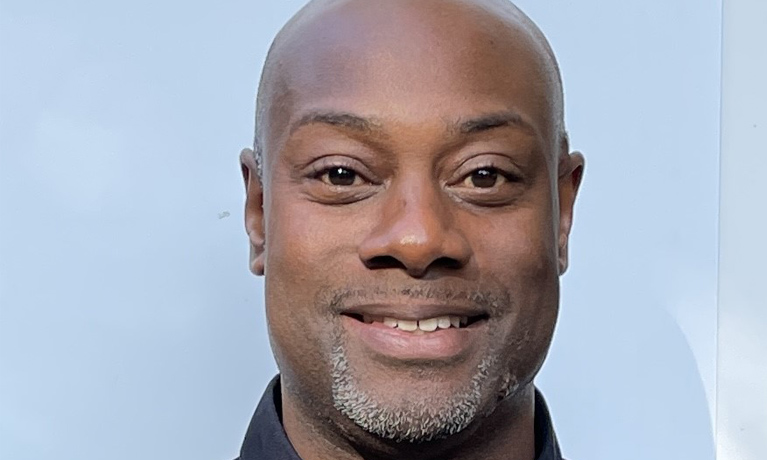 Coventry University staff member Julian McKenzie reflects on the incredible Black women who have inspired him and millions of others to pursue greatness.
26/10/23