Silent film documentary to be screened at historic cinema museum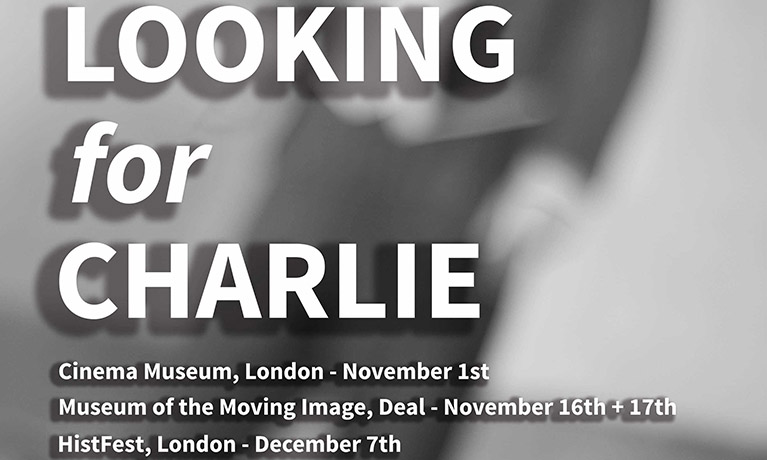 ---
Tuesday 30 October 2018
Press contact
---
A documentary that looks at the dark side of the silent film era is being screened to the public – including at a venue that was once a workhouse where Charlie Chaplin lived.
The making of Looking for Charlie has been a three-year labour of love for its directors, Coventry University history lecturers Darren Reid and Brett Sanders. Their film – which was made with the help of university students who were its cast and crew – will be screened at several venues in the south east of England in November and December. The documentary tells the story of comedians Marceline Orbes and Francis "Slivers" Oakley and their connection to Charlie Chaplin and Buster Keaton.
During the early 20th century the pair regularly entertained audiences of thousands of people in theatres in New York and across America. They inspired the legendary silent film stars Chaplin and Keaton, who even recreated some of their routines. But after cinema became more popular, Orbes and Oakley dropped out of the limelight and both ended up dying in obscurity after committing suicide. A team of 18 history undergraduate students served as the Looking for Charlie's crew, helping to produce and sound edit the documentary. They also acted in it, playing key roles including Buster Keaton.
The film-makers recreated the comedians' routines – filming one in New York's Central Park – and also interviewed film experts, including director and critic Mark Cousins. On Thursday 1st November, Looking for Charlie will be screened at the Cinema Museum, in Lambeth. The building was once a workhouse where Charlie Chaplin lived as a child when his family hit rock bottom at the turn of the 20th century.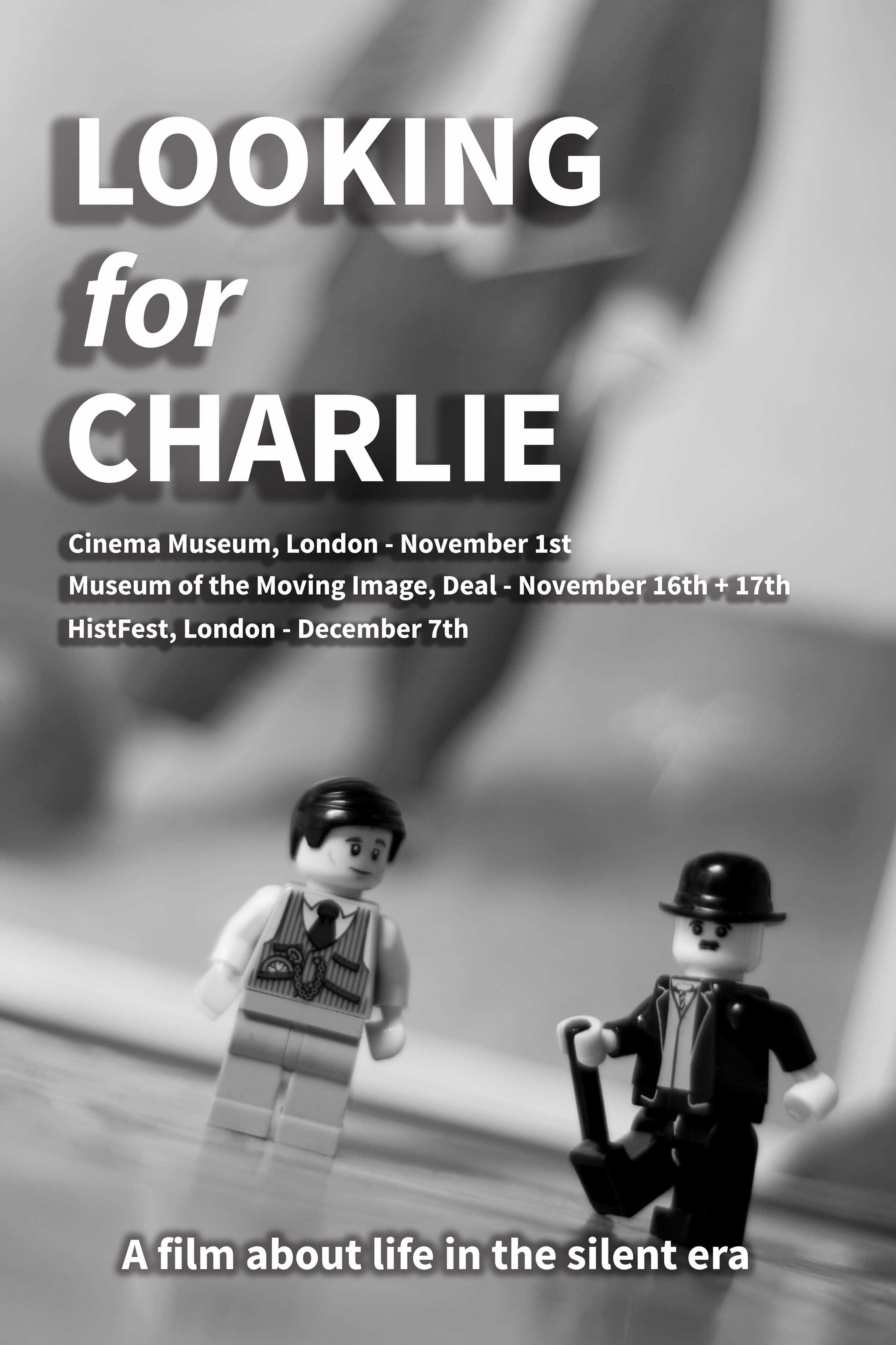 To see the film being released to a wider audience is such an honour, especially as it allows us to bring forgotten stories, like those of Chaplin and Keaton's mentors, Marceline Orbes and Francis Oakley, back to the public's attention.

We're rolling out the film to venues just like an old silent feature from the turn of the century. It's giving us a chance to visit some of cinema's most important historic sites, and speak directly to lovers of film and history.

The Chaplin family first entered the workhouse in the 1890s, a miserable experience which helped to shape the deep sympathy for the poor evident in so many of Charlie's films. It's really important to us that Looking for Charlie is being screened at The Cinema Museum, not least because this is the place, for better or for worse, that helped to turn Charlie Chaplin into the man he became. Our film is about the dark side of the silent era, the way in which beauty emerged from tragedy, and The Cinema Museum encapsulates that perfectly.

Dr Reid
Looking for Charlie will also be screened at Kent Museum of the Moving Image Deal on the 16th and 17th November. And the film will be screened at HisFest in London on 7th December.