Royal visit for official opening of university science and health building
Wednesday 03 January 2018
Press contact
---
The Duke and Duchess of Cambridge are to officially open Coventry University's new Science and Health Building.
Their Royal Highnesses will visit on Tuesday 16 January and will meet staff and students who will demonstrate how the £59 million building is transforming training opportunities for nurses, paramedics, midwives and other health professionals.
The building, which opened for teaching in October, is the only facility of its kind where students can learn to care for a patient at every stage of their healthcare experience; from paramedics arriving at their house and their subsequent ambulance journey, to their stay in hospital, through to their discharge and rehabilitation at home.
The Royal couple will follow the route of a fictional patient and will witness students taking part in hands-on simulations within the facility's ambulance, hospital wards and operating theatre.
These practical experiences are designed to replicate the situations students could face in their future careers – but using actors or simulators instead of real patients.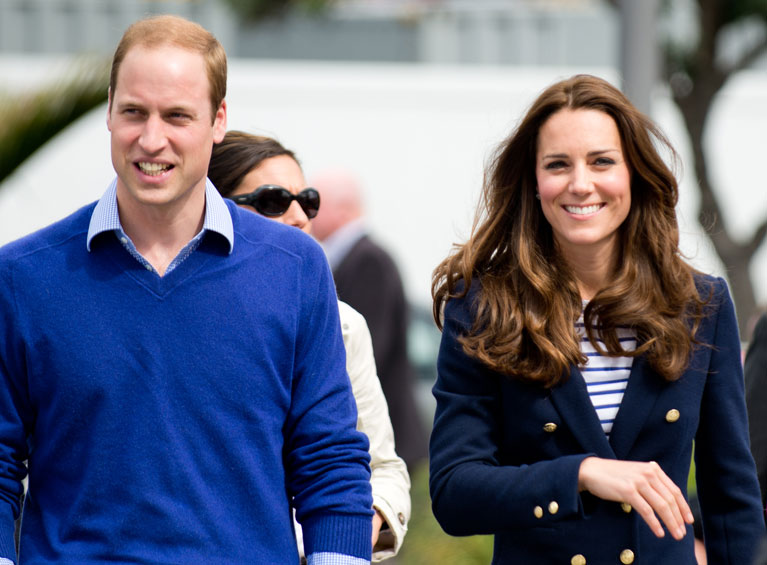 Royal Visit
Tuesday 16 January 2018
We're all really excited about the new building and having the Duke and Duchess of Cambridge coming to open it and celebrate with us is brilliant! All the staff here work really hard to support us, and having these brand-new, state-of-the-art, facilities for us to prepare for practice in is great. I hope the Duke and Duchess will really enjoy getting a taster of what Coventry University is offering healthcare students from their visit.
They will see inside two houses incorporated into the building which aim to give students realistic experiences of working within people's homes and are equipped with some of the latest assistive living and augmented reality technologies.
Health trusts and local community groups, which the university works closely with, will also be represented at the official opening.
75%
More than 75 per cent of nursing, midwifery and paramedic science students from the UK who graduated in 2015/16 from Coventry went on to work in the West Midlands.
Following the royal visit, space medicine expert, anaesthetist and television presenter Dr Kevin Fong will deliver a keynote speech to invited guests.
As well as healthcare training facilities, the Science and Health Building also includes professional-standard science laboratories, Olympic-grade fitness and sports research areas and a sports therapy clinic which is open to the public.
Their Royal Highnesses will also visit Coventry Cathedral and the Positive Youth Foundation during their day in the city.
Coventry University Vice-Chancellor John Latham said:
We are honoured to welcome The Duke and Duchess of Cambridge to officially open our new Science and Health building. We're passionate about giving every student who passes through our doors the best preparation for their future careers. The hands-on experiences students have in the ambulance, hospital wards, science laboratories and sports research facilities will shape their futures and determine how they go on to make a positive difference in the world.

Their Royal Highnesses will be able to witness the incredible facilities and innovative teaching that goes on within this building and see how this will have an impact on and inspire not just our students, but also the whole community.