Find out first-hand what it's like to live and study in Coventry by reading our student blogs.
If you'd like to become a student blogger, get in touch.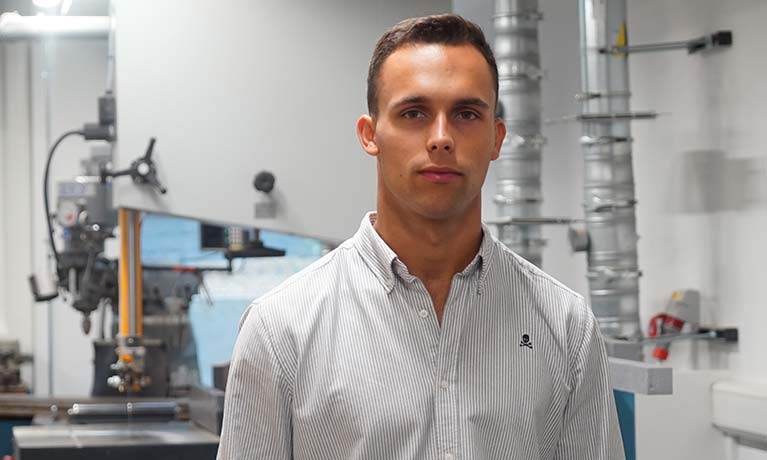 Clearing graduate Juan Miguel Prado recommends Mechanical Engineering BEng as your chance to broaden your engineering knowledge and experience before choosing a...
04/08/23