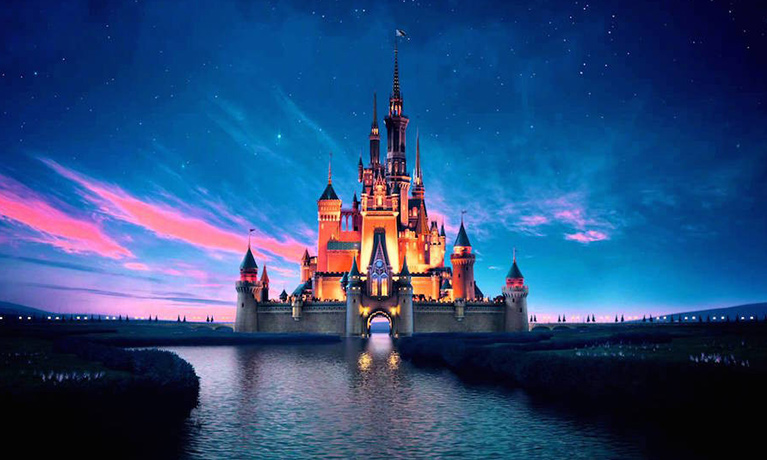 Our resident 'Mouseketeer' Evelyn Bell-Jones gives us eight career lessons we can learn from Disney.
29/01/21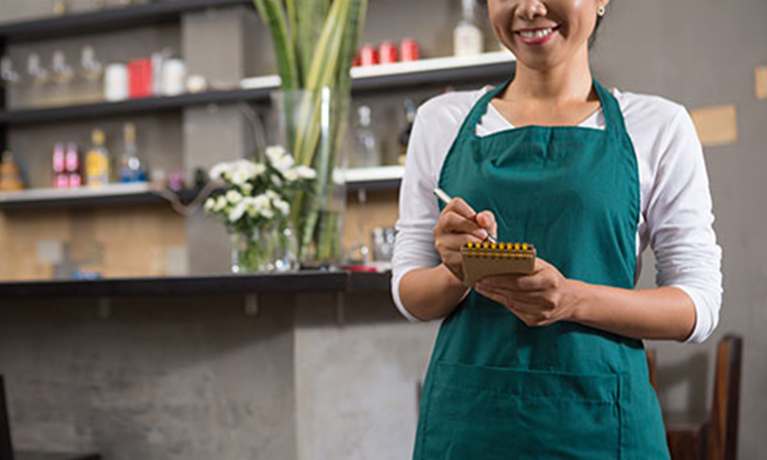 Trying to find a part time job whilst being a student can be stressful. You wouldn't believe how many flexible part time work opportunities there are!
18/01/21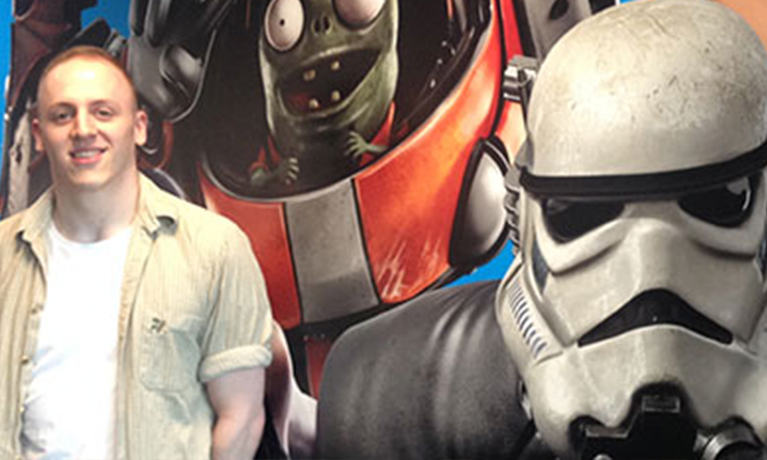 Tom Woodhouse, a third-year Media and Communications student speaks of his placement year down in Guildford with video game giants Electronic Arts.
24/11/20