David Briggs
Senior Lecturer
Email: dave.briggs@coventry.ac.uk
Prior to entering academia Dave had a varied career working in the construction industry for Archers Developments Ltd, the licencing trade for Punch Taverns and Shepherd Neame and also as a self-styled entrepreneur running his own concern importing and retailing fine goods.
Following a career break Dave decided to undertake an LLB at the University of Essex, for which he received a 2:1 (Hons)
Continuing on the academic pathway Dave commenced an LLM degree at the University of Essex Dave and found his passion in the area of UK Public Law with a particular interest in comparative legislative systems, the modern role of the judiciary and the relationship between the doctrines of the Rule of Law and Parliamentary Sovereignty. Dave also has a keen interest in the future configuration of the United Kingdom as an independent state and has heavily researched the areas of Scottish Independence and the implications of Brexit on the UK constitution.
Since entering academic Dave has lectured at the University of Essex, Anglia Ruskin University and CULC, as well as acting as a critical reader for the Open University.
At CULC Dave leads the LLB programme, leading the majority of the qualifying modules. He is also the Network Law co-ordinator, a member of the Academic Board as well as an Academic Conduct Officer.
Pedagogically, Dave's current interest lie in quality control in higher education and methods of bringing the student and future employers together.
Qualifications
PGCertHE, Coventry University, 2016 (Pending)
LLM UK Human Rights and Public Law, University of Essex, 2014
LLB Law, University of Essex, 2012
National Qualification for Personal Licence, British Institute of Inn Keeping, 2008
Research and Consultancy
Dave is currently developing his PhD proposal on 'the impact of the Jackson v. Attorney General (205) judgement on the relationship between the courts and parliament: Is the UK effectively a monist state?'
As well as this Dave is also investigating methods of imbedding e-learning into higher education and the use of story-telling as a method of high impact teaching.

Publications and Scholarship Activities
Dissertation: Briggs D, The Question being posed to the people of Scotland, regarding the future of Scotland is the wrong question being asked via the wrong process offering an unrealistic outcome. An outline of both the procedural and substantive inadequacies in the Scottish referendum and the plan for independence followed by an alternative plan for each, (University of Essex, 2014)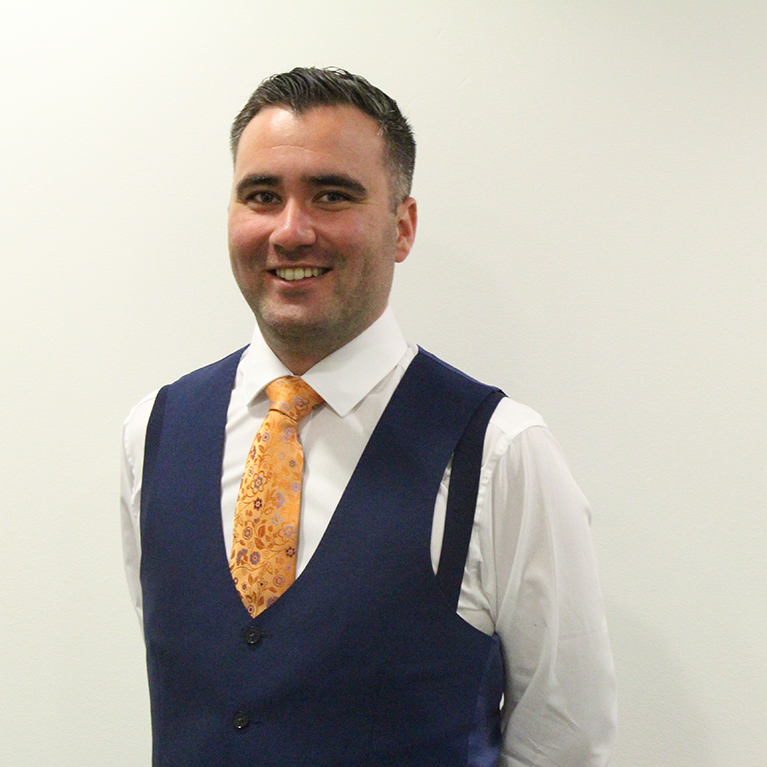 Teaching Areas
Constitutional and Administrative Law
Nature of Law
Criminal Law
Tort Law
Property Law
Equity and Trusts