Ellie Sadanoglu
Lecturer in Strategy and Operations Management
Email: sadiye.sadanoglu@coventry.ac.uk
Ellie has completed her MSc in Management Science and Logistics at the University of Kent. Currently, she is doing her PhD at the University of Greenwich. Her research is about performance management in urban sustainability.

She is a lecturer in Strategy and Operations Management at the Coventry University London. Her main duties involve teaching operations management, facilitating an excellent learning environment for students. As module leader of Operations Management, herresponsibilities include keeping up-to-date with the latest academic and industry trends and working on developing the subject. Additionally, she is working on a project to develop a new MSc in Management and developing modules in sustainability for new MSc courses.
Qualifications
MSc in Management Science & Logistics, Merit - University of Kent, 2011
BSc in Management Science and Business Administration - University of Kent, 2009
Research and Consultancy
Ellie's PhD topic is in Strategic Performance Management of Urban Sustainability. The main aim of the research is to assess the efficiency of urban sustainability by using Data Envelopment Analysis (DEA) as a methodology to measure the performance of cities. Her main interest remains in the field of operations management and sustainability, but she is also interested in energy and supply chain management, sustainable development, smart cities, and big data. Her future research is to build on the foundations of my PhD and to investigate strategic performance management in various operations research fields.
Publications and Scholarship Activities
Scholarship from Ministry of National Education, Cyprus
Santander Networking Award 2018
Data Envelopment Analysis (DEA) 2017 Conference: University of Economics, Prague, Czech Republic
Data Envelopment Analysis (DEA)40 Conference, 2018: University of Aston, Birmingham, UK
29th European Conference on Operational Research EURO 2018: The Association of European Operational Research Societies, Valencia, Spain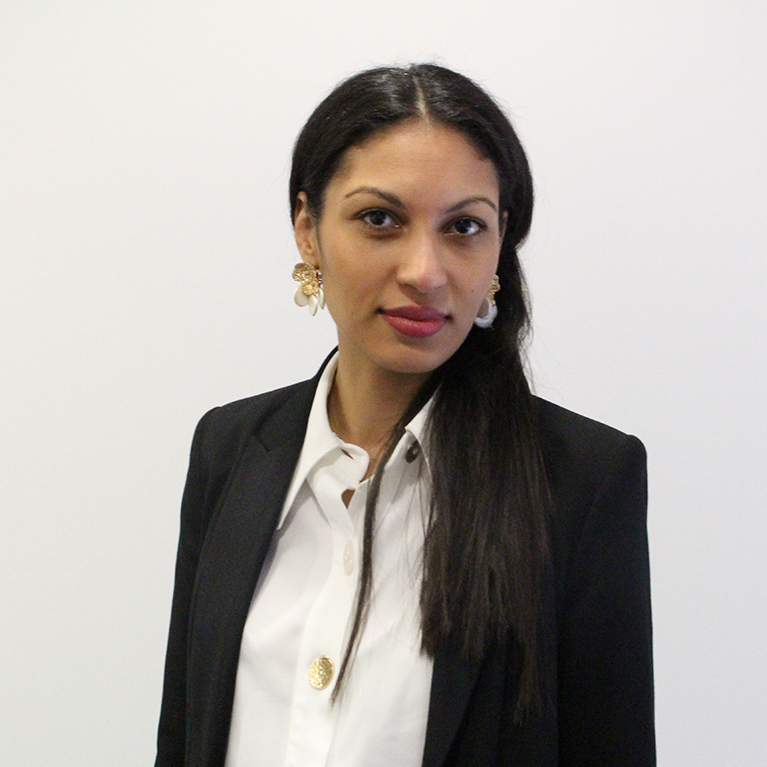 Teaching Areas
Operations Management
Internships