Dr Lauren Crabb
Associate Head Internationalisation and Business Development and Senior Lecturer in Human Resources and Organisational Behaviour
Email: lauren.crabb@coventry.ac.uk
Lauren is the Associate Head Internationalisation and Business Development and a senior lecturer in Human Resource Management and Organisational Behaviour at Coventry University London.
She is currently the module leader for 356LON Business Research Skills and 228LON International Trade. Lauren is also the link tutor for PSB Academy in Singapore for their MBA courses in Global Business Management and Global Financial Services and BA (Hons) International Hospitality and Tourism Management. Lauren's research interests are in environmental governance and critical management. She has recently published on sustainability at sports mega-events and hydro-electric dam construction in Mato Grosso, Brazil. Her PhD research focused on the social and environmental claims surrounding the 2014 FIFA World Cup. Lauren has also published on ethnography, with a focus on the everyday messiness of ethnography and is currently researching the impacts of neoliberal environmental governance mechanisms in Brazil and the Philippines. Lauren also represents early-career academics in the Latin American Geographies (UK) research group.
Qualifications
PhD Management, Essex University, 2016
PG Cert in Higher Education Practice, Essex University 2015
MSc Environmental Governance, Essex University 2012
BSc Geography and Environmental Management, Liverpool Hope University 2011
Professional and Industry Memberships
Fellow of the Higher Education Academy
Research and Consultancy
Critical environment management
Elites and elite networks
Critical Management Studies
Early-career Researchers
Publications and Scholarship Activities
Kirby, S. I., & Crabb, L. A. (2020) Mega Sport Events, Infrastructure Development and Physical Legacies: The Case of Brazil 2014 and Rio 2016. ESMQ
Schulz, C., Whitney, B.S., Rossetto, O.C., Neves, D.M., Crabb, L., de Oliveira, E.C., Lima, P.L.T., Afzal, M., Laing, A., de Souza Fernandes, L.C. and da Silva, C.A., (2019). Physical, ecological and human dimensions of environmental change in Brazil's Pantanal wetland: Synthesis and research agenda. Science of the Total Environment.
Kirby, S., & Crabb, L., (forthcoming) Priming Host City Physical Legacy Plans: The Bidding Chronicles of Brazil's Derailed Sporting Event Infrastructure Projects. Event Management.
Crabb, L. A. (2018). Debating the success of carbon-offsetting projects at sports mega-events. A case from the 2014 FIFA World Cup. Journal of Sustainable Forestry, 37(2), 178-196
Crabb, L. A. H., Everyday messiness of ethnography: reflections on fieldwork in Mid-West Brazil (2018) In (eds.) Plows, A., Messy ethnographies in action. Vernon Press: London
Crabb, L. A. H., Lang, A., Witney, B., and Saito, C., (2018) Hydroelectric dams threaten Brazil's mysterious Pantanal – one of the world's great wetlands. [The Conversation] available at: https://theconversation.com/hydroelectric-dams-threaten-brazils-mysterious-pantanal-one-of-the-worlds-great-wetlands-86588
Crabb, L., (2018) 'Being an early-career CMS scholar' CMS stream, BAM, University of the West of England, September 2018.
Crabb, L., (2016) 'Sustainable Development Goals and the 2014 FIFA World Cup' Annual International Society for Tropical Foresters. Yale University, January 2016.
Crabb, L., (2015) 'Cross-Cultural ethnography: Reflections from the field', MMO PhD Conference: Emergent Themes. Essex Business School, May 2015.
Crabb, L., (2015) 'Reforestation and politics' 27th ICP conference ESCP Europe. Berlin, June 2015.
Crabb, L., (2013) 'Carbon offsetting and the FIFA World Cup: A research agenda' Centre for Work, Organization and Society PhD Conference. Essex Business School, May 2014.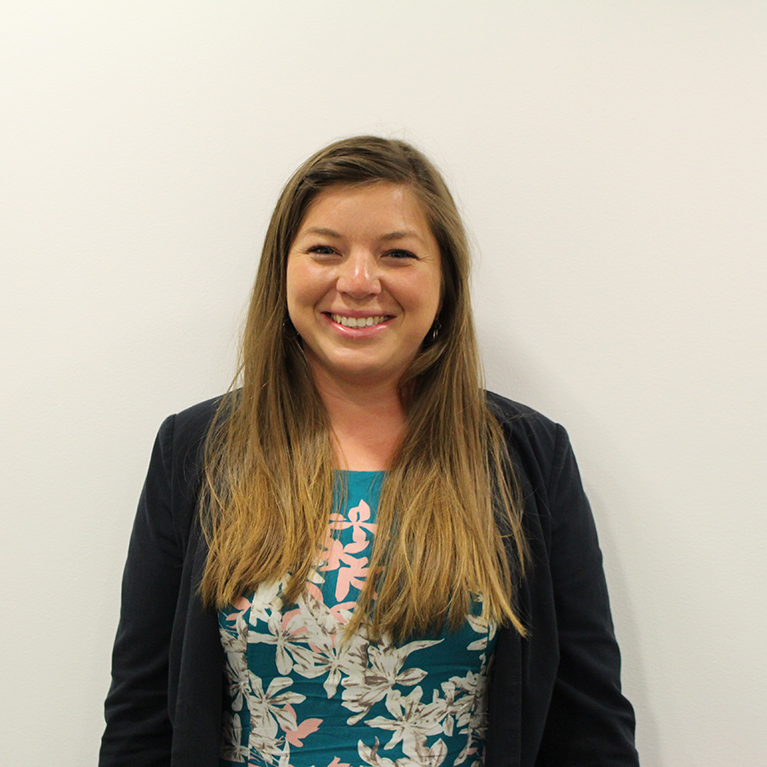 M018LON Managing International Trade
226LON Managing People
M001LON Business research methods
321LON Business research methods
228LON Managing International Trade