Amit Rawal
Lecturer in Management and Human Resources
Email: ad6554@coventry.ac.uk
Amit joined Coventry University London as a Lecturer in Strategic Management in May 2021, after working as an Associate Lecturer at the university. Amit previously held teaching positions at Brunel University London. Outside of academia, Amit is a Motivational Speaker, Life Coach, Senior Event Manager and offers digital marketing consulting advice. He is the founder of motivational speaker service, and has his own motivational speaking YouTube Channel.
Amit has also worked as a Business Analyst, Marketing Assistant and Research Assistant across a range of public and private organisations. He has experience of managing high-end events, presenting to large-scale audiences and facilitating a variety of career-related workshops.
Qualifications
Personal Performance Coaching Diploma, The Coaching Academy, 2021 (in progress)
Management Studies PhD, Brunel University London, 2021
Leadership in Action Course, Resilient Leaders Elements, 2021
Associate Fellowship, Advance HE (PgCAP), 2020
Distinction, MSc International Business, Brunel University London, 2016
Certified in Business Analysis, BCS, 2015
Certified in Program and Project Support Office Essentials, BCS, 2015
2:1, BSc Psychology, Aston University, 2014
Professional and Industry Memberships
British Academy of Management
Academy of Management
The Coaching Academy
Research and Consultancy
Entrepreneurial learning and re-entry following business failure
Professional skills development
Higher education as a sector
Publications
Sarpong, D. and Rawal, A., 2020. 23 From Open Labs to DiY Labs–Harnessing 'the wisdom of crowds' for Innovation. In Innovating in the Open Lab (pp. 263-274). De Gruyter Oldenbourg.
Rawal, A. and Sarpong, D., 2020. Bouncing Back from Bankruptcy: Narratives of Entrepreneurial Antifragility. In Academy of Management Proceedings (Vol. 2020, No. 1, p. 14507). Briarcliff Manor, NY 10510: Academy of Management.
Conference Presentations
Brunel Business School Poster Conference, 2021
Brunel Business School Conference, 2020
AoM Conference, 2020
BAM Conference, 2020
BAM Conference, 2019
Brunel Business School Poster Conference, 2019
Awards:
BAM 2021 - African Studies Best Full Paper Award
Brunel Research Festival Poster Winner, May 2021
Brunel Graduate School Poster Conference College (Brunel Business School) Winner, April 2021
Brunel Business School Conference Session Winner, September 2020
Vice-Chancellor Travel Prize Award Winner, Brunel University London, October 2019
3 Minute Thesis (3MT) second runner-up, Brunel University London, March 2019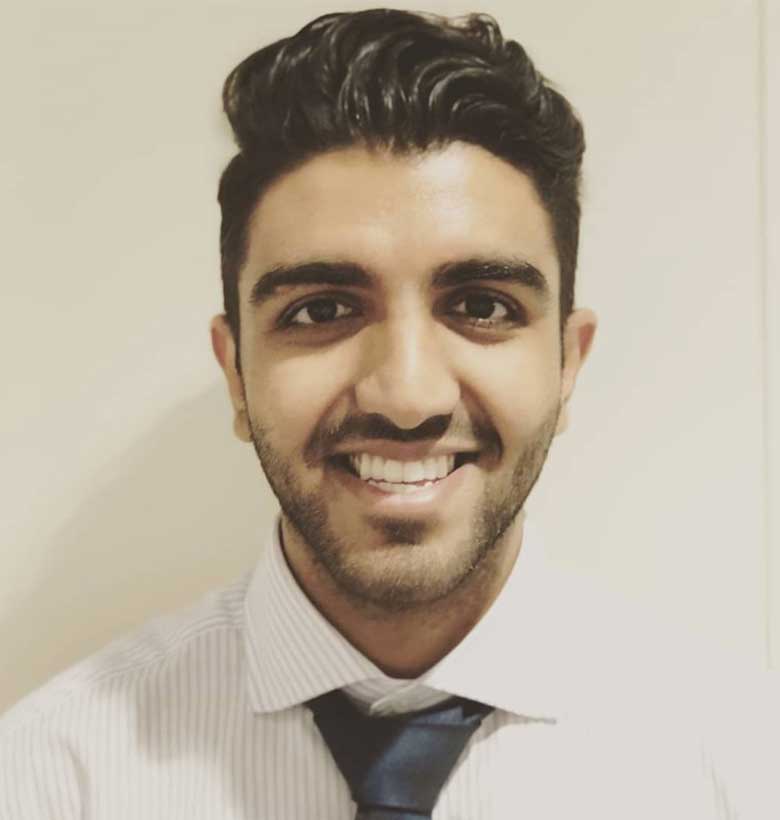 Teaching Areas
M157LON - New Venture Creation: Idea Generation, Development and Creation
M182LON - Leading and Managing People
225LON - Professional Practice II
356LON - Business Research Skills