Dr Nikolaos Tzivanakis
Senior Lecturer
Email: nikos.tzivanakis@coventry.ac.uk
Nikos is a Senior Lecturer in Economics at Coventry University London, who obtained his PhD in Economics at Cardiff University (2018).
Nikos is the module leader of 101LON – The Economics Environment of Business, and is also involved in teaching Research Methods and International Investment Analysis. Nikos has been involved in HE since 2011 (as a teaching assistant at Cardiff University) and has taught a wide range of modules including Macroeconomics, Microeconomics, International Trade, Statistics and Quantitative Methods.
His PhD thesis examines the relationship between the level of education in a society, and the quality of economic and political institutions in developing economies and in EU regions. The findings demonstrate a strong positive relationship between the level of education in the economy and the quality of institutions. His main research interest is Economic Growth Theory and Development. Secondary interests include Political Economy, International Macroeconomics, Monetary Policy and the Economics of the EU.
Qualifications
PhD in Economics, Cardiff University (2018)
MRes in Advanced Economics, Cardiff University (2013)
MSc in Economics, Cardiff University (2012)
MSc in International Economics, Banking and Finance (2011)
Research Interests
Economic Growth
Economic Development
Political Economy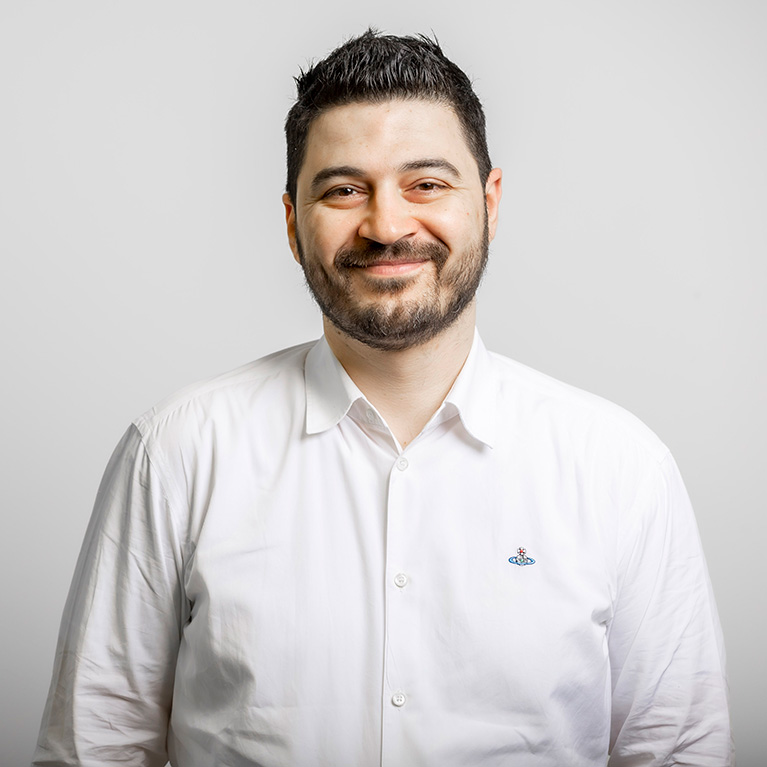 Teaching Areas
Business Economics
Finance and Accounting
Investment Analysis