Parents' Guide to UCAS
What is the UCAS deadline?
15 January
This is the deadline for most undergraduate courses. So if your child wants to go to university in September 2019, their application should be received by UCAS before 18:00.
UCAS is the orgnaization that deals with applications. They also provide information, advice, and admissions services.
What can you do?
Your child has probably already done their research and found a number of available courses that they would be interested in studying. If they've made the usual steps of checking websites and are ready with a shortlist, here are three things you can do to help:
1
Check on school/college deadlines
Some schools and colleges have their own earlier application deadlines to allow staff to check documents or write references. Make sure you know what this is so you can support – or remind! – your child.
---
2
Be the one to stay calm
Students are likely to switch into panic mode the closer they get to the deadline, especially if they are still undecided on their choices. Try and get them to slow down and take the UCAS process one step at a time.
---
3
Encourage them to stay open-minded
This is the opportunity for your child to decide what they want to do and where they want to go. But you may want to gently nudge them for their reason – maybe there's a subject that suits them better or a university that offers great teaching and a top student experience.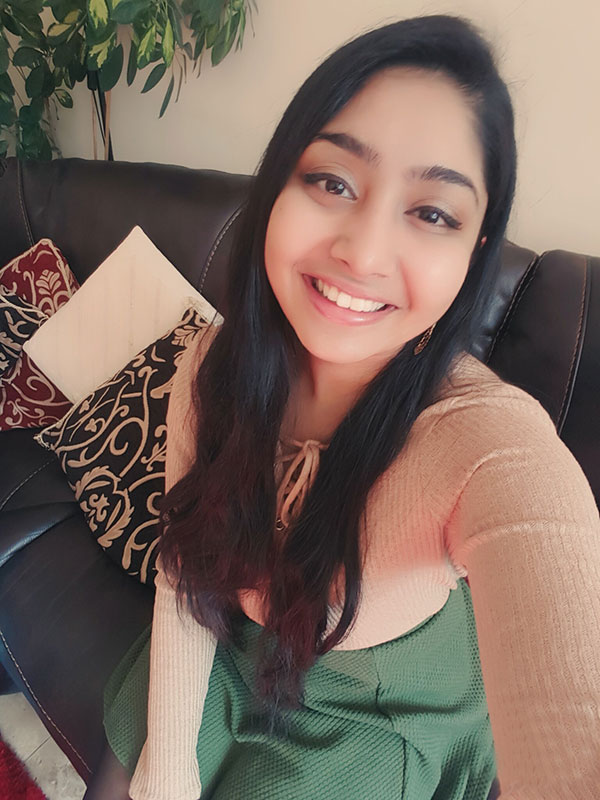 Here are some hints on how you can help from our student Sonia.
Research
Support your child by helping with creating a shortlist of universities they are considering.
Support
Remember that your child might be stressed by the process and they might need your support, even if they don't show it.
Opportunity
Remember this is an opportunity for your child to make a decision about the future – let them stand on their own two feet.
Inspire me
Gold for Outstanding Teaching and Learning
Teaching Excellence Framework 2017
---
Game on
97% employed/in further study six months after graduation
DLHE – 2016/17
---
Hello world
We send more students overseas than any other UK university
HESA 2016/17