Your learning experiences
CU offers a flexible style of university education which is designed to fit around your life. We aim to provide career focused courses, coupled with placement opportunities, to help prepare you for the world of work.
An alternative style to teaching
We strive to provide as much face-to-face teaching as possible*, as well as giving you access to all the on-campus facilities required to successfully complete your studies. We also try to keep our class sizes small to give you even more contact hours with tutors, and to ease the pressure of university life, we've moved away from end-of-year exams.
Many of our teaching staff have postgraduate qualifications and/or industry experience, and act as mentors and advisors to help you gain a deeper understanding of your subject.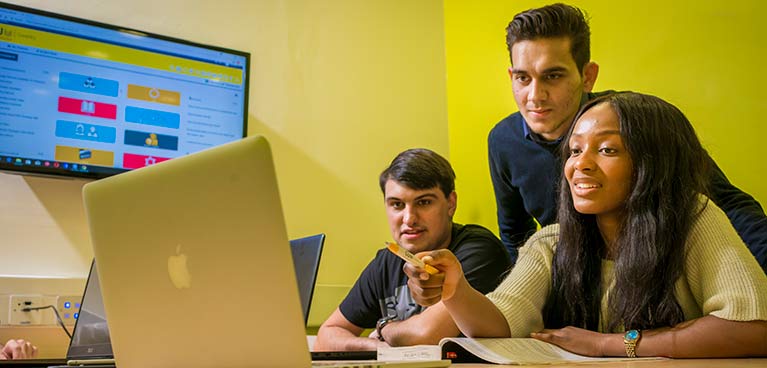 The tutors are the first thing I would mention. You can talk to them on the same level and learn from their experience.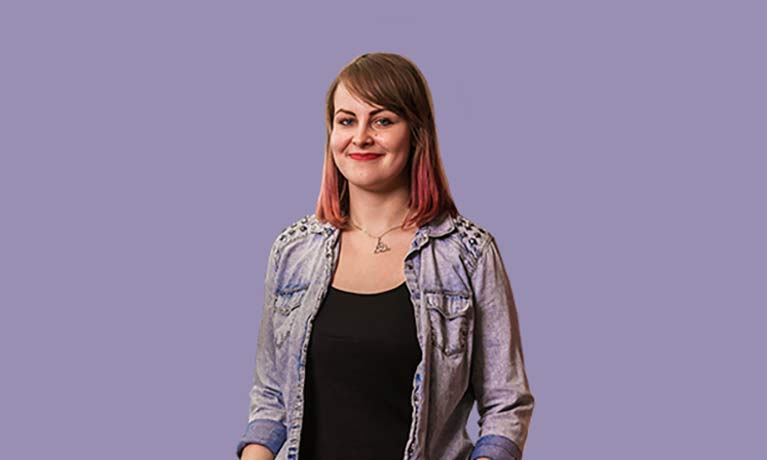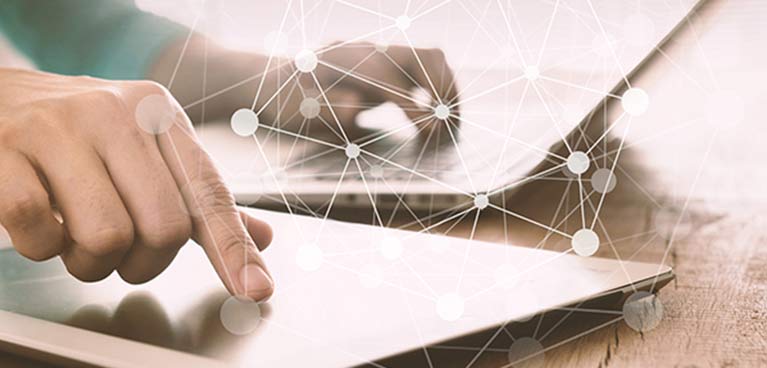 Online learning
To support your on-campus learning, we have committed to an online mobile-first teaching and learning setup that puts community and conversation at its core. You will have full access to Aula, our online learning platform, to help support your on-campus studies. Aula fosters learning communities and a sense of belonging, while encouraging you to work in a connected and collaborative manner.
Flexible learning
Our flexible study approach means you don't need to put your life on hold to study. Each academic year is broken down into separate qualifications; if your situation changes at any point after your first year of study and you cannot complete the course, you'll still leave with a qualification.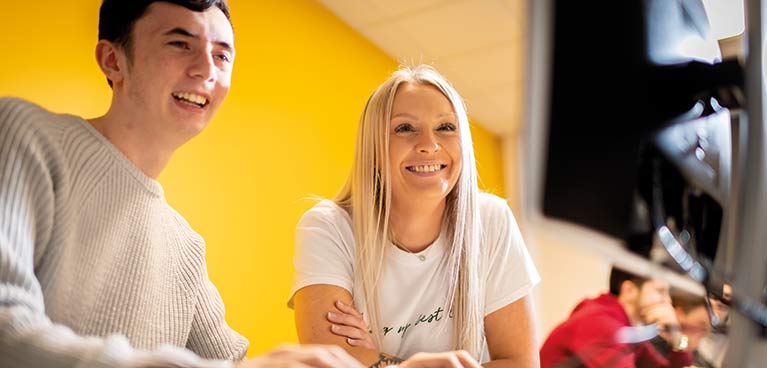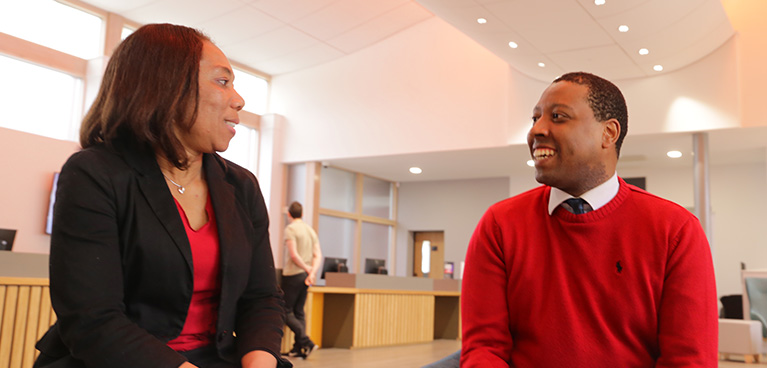 Placements and real-world projects
Many of our courses offer the opportunity to undertake short and long-term placements in between the second and third year.** We encourage collaborative work and aim to provide real-world projects across all disciplines to develop the type of real-life skills you'll need upon graduation.
Academic and learning support
Our student support services offer advice in various aspects of student life, including counselling services and spiritual support. Depending on your study location, we aim to provide lots of other support to help you through your studies including library and learning services, academic writing services, and wellbeing services. We also offer you access to a student success coach from within the Student Engagement Team through a request or refer scheme. Your student success coach will listen, encourage, and assist you to get expert advice to help you achieve your educational goals.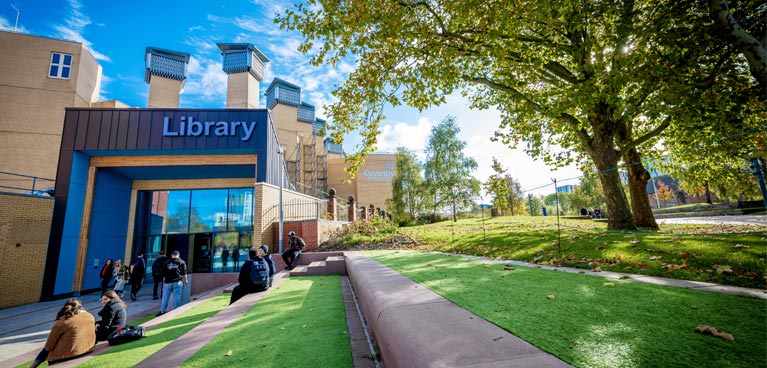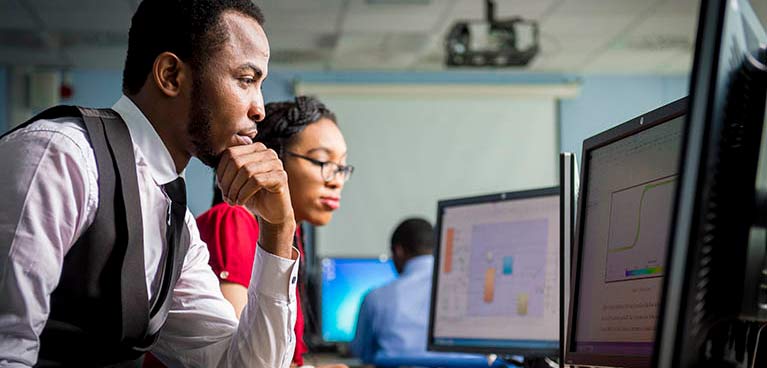 Careers and employability
Our courses aim to help you develop the skills and qualities many employers look for, including entrepreneurship, good communication, problem-solving skills, and a global outlook. The Talent Team are a free resource available to serve and support your individual career needs and aspirations and will be on hand to offer advice and guidance.
Disclaimers

Disclaimers

*In line with government guidance

**Please note that we are unable to guarantee any UK or International opportunities (whether required or optional) such as internships, work experience, field trips, conferences, placements or study abroad opportunities and that all such opportunities may be subject to additional costs (which could include, but is not limited to, equipment, materials, bench fees, studio or facilities hire, travel, accommodation and visas), competitive application, availability and/or meeting any applicable travel COVID and visa requirements. To ensure that you fully understand the visa requirements, please contact the International Office.