GDPR and Data Protection
Data Protection
Individuals have a fundamental right for their personal data to be protected. This includes the right to ensure that their personal data is processed (that is, obtained, recorded, held, used or disclosed) only in permitted circumstances.
The Coventry University Group is made up of a number of different entities and takes its obligations relating to data protection and privacy very seriously and is committed to ensuring best practice and compliance with all applicable data protection laws. This includes ensuring that personal data is used in a way that is fair to individuals and protects their rights.
Information Protection Unit
Coventry University Group's Information Protection Unit (IPU) provides legal advice and guidance for all matters relating to data protection and privacy.
The IPU are responsible for:
investigating and reporting of data breaches to the Information Commissioner's Office (ICO);
providing guidance and advice on data protection and privacy queries;
advising on disclosures to a third party, for example the Police;
responding to Freedom of Information and Data Subject Access Requests;
undertaking data protection audits;
compliance monitoring; and
regulating governance over data protection and privacy matters.
If you would like to contact the IPU or Data Protection Officer (DPO) you can email enquiry.ipu@coventry.ac.uk or you can write to the Information Protection Unit, 1st Floor, Portal House, New Union Street, Coventry, CV1 2NT.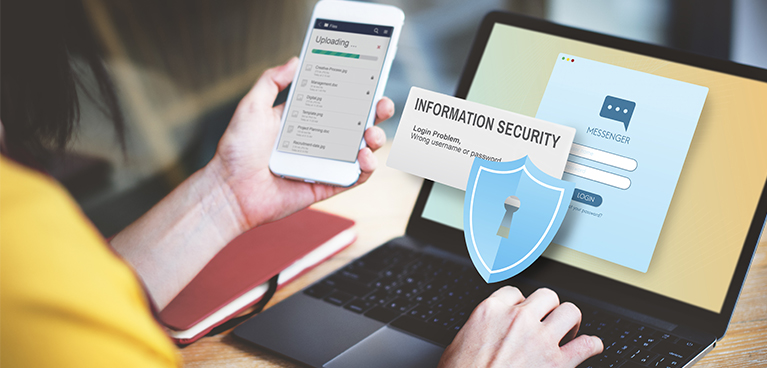 Learn more about what GDPR is and what our obligations regarding handling and processing your data are.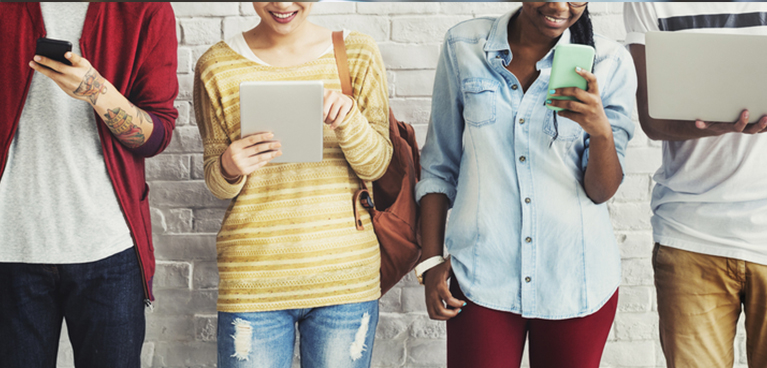 Throughout your time as a University student we will need to collect and process personal data which relates to you.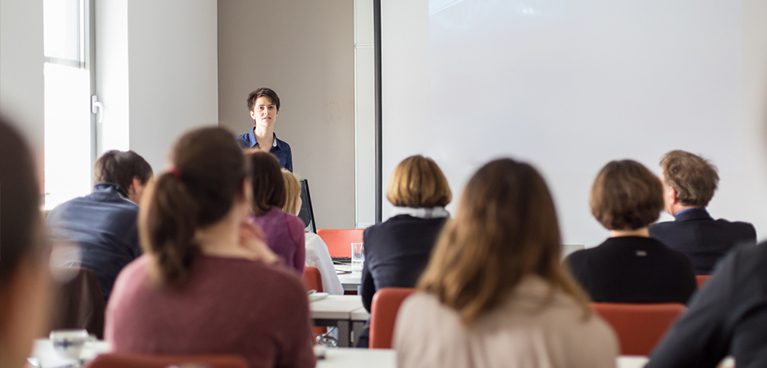 As an employer, we need to process personal data about our staff and about applicants for job vacancies.