Student Life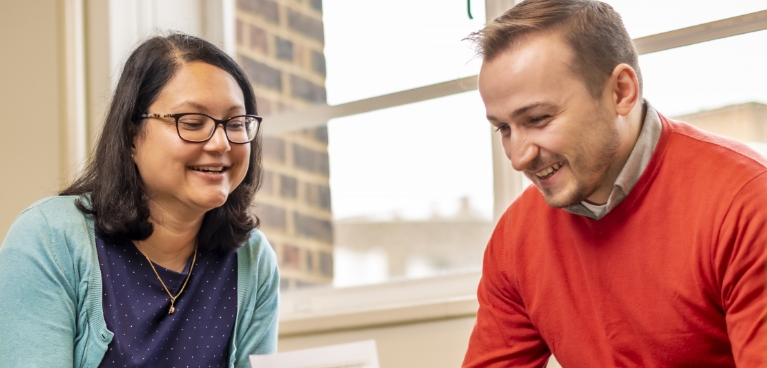 How CU London courses are designed to help you juggle your work and family commitments.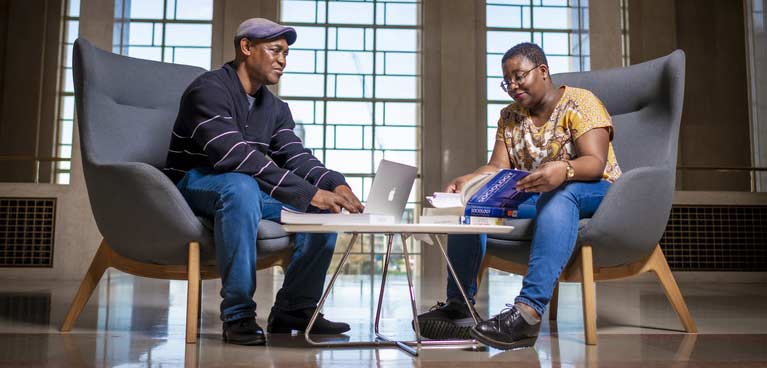 From the big monetary support you could tap into to the small ways you can save.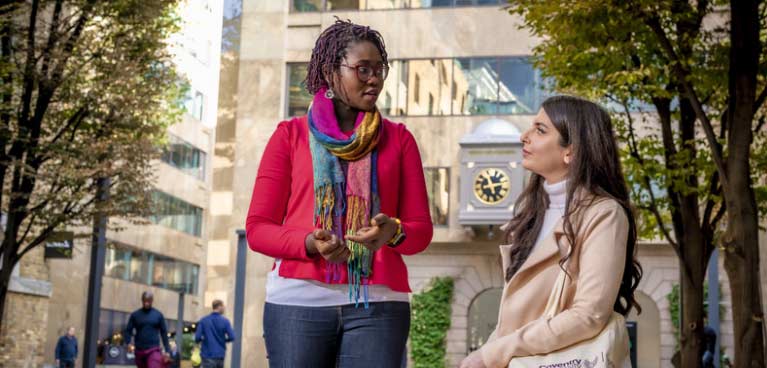 You could find your time at CU London filled with new faces, new stories and new friends.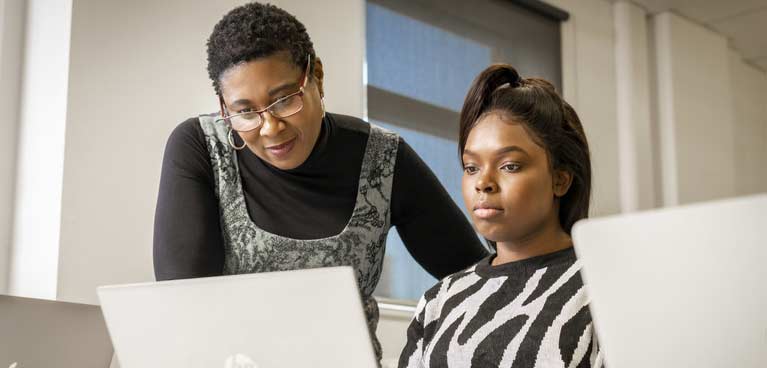 Computer literacy is consistently rated as one of the top skills employers look for in their employees.
The best thing about life at CU London? It is exactly what you make of it. The capital is such an amazingly diverse city, you can literally seek out what you enjoy and build your life around that!
The city life
If it's the city life you're after, you've come to the right place. The nightlife alone is world-renowned, with a mix of heaving nightclubs, cool bars, quirky hangouts and homely pubs. And don't forget about your student discount, saving you up to 50% off at selected participants. Sorted!
Fitness
Staying fit both physically and mentally is a key part of modern day life; you'll dramatically improve your quality of life and career prospectus if you take care of number 1. London is blessed with a multitude of fitness options, from paid gyms to free fitness clubs. Options are so plentiful you'll have no problems incorporating fitness into your lifestyle in a way which best suits you.
Culture
London is so full of culture, it's almost overflowing. Both of our campuses are close to direct transport links into the city centre. Being a student living in London means you'll be able to soak up all the city has to offer, from international cuisine to cultural activities, allowing you to grow on a personal level as well as academically.
The quiet life
If it's the quiet life you prefer you'd be forgiven for thinking London may not be your cup of tea. But if you look a little closer you'll see a different side to the capital… a side full of independent coffee shops, vast leafy parks and a transport system which can easily take you out of the hustle and bustle in no time.
Your life
The most important thing to take from this section on our website is how you are in control - London has so many options available, you can pick, choose and shape your student life.
To ensure your student life at CU London is as comfortable as possible we offer student support which is available to all our students.