Dr Hanna Yakavenka
Associate Dean Internationalisation and Business Development
Email: hanna.yakavenka@coventry.ac.uk
Dr. Hanna Yakavenka is responsible for the multidisciplinary portfolio of international partnerships; leads on the internationalisation of curriculum and business development at Coventry University London. She initially joined the university as a Head of Marketing, Fashion, Hospitality and Tourism Department in 2017, building on her extensive expertise of teaching International Business and managing International Partnerships and Dual degree provision. Hanna completed her PhD in 2006 with the focus on international knowledge transfer and cross-cultural learning. She holds CMI Coaching Qualification (and is a practicing coach), is a Senior Fellow of the Higher Education Academy, an editorial member of peer reviewed academic journals, an external advisor, and a local school governor.
Qualifications
2015 – Senior Fellowship of the Higher Education Academy (PR084568)
2011 – Professional Development Certificate Transforming Learning with Digital Technologies (University of Greenwich, UK)
2006 – PhD in International Business, sponsored by the ORS Award Body, Manchester Metropolitan University Business School (UK)
2001 – MA by Research in International Business Management, Manchester Metropolitan University (UK)
Professional and Industry Memberships
2018 – EFMD Executive Academy Teaching & Learning Professionals
2017 – CMI Coaching & Mentoring Qualification (level 7)
2014 – 2017 External Examiner for MSc Entrepreneurship programme at Liverpool John Moores University
2013 – 2015 External Examiner for UG Business and Management programme delivered in partnership between Russian British Institute (Chelyabinsk/Russia) and University of Wales (UK)
2011 – 2015 External Examiner for UG and PG Management Programmes at University of Wales Trinity St David
Research and Consultancy
In her PhD Dr Yakavenka investigated the impact of international management knowledge transfer on business education professionals. She researched how knowledge transforms when it is transferred across cultures and whether local recipients are capable of dealing with the complexities of the transfer to enable its effective contextualisation within the host environment. Her current research interests are in the field of knowledge management and cross-cultural communication, personal effectiveness and professional development, internationalisation of the university curricula, and programme design. Dr Yakavenka is an experienced curriculum and textbooks reviewer, chair of institutional validation and review panels and has extensive experience of international recruitment and operations.
Publications and Scholarship Activities
Conference papers and presentations
Yakavenka, H and De Vita, R (2012) Engagement in online learning: a case study on MBA students undertaking a professional internships. Compass: the Journal of Learning & Teaching at the University of Greenwich, 6th Edition
Yakavenka , H (2013) Trainers for Sustainable Global Education, Olbian Forum 2013: Strategies of the Black Sea Region Countries in Geopolitical Space. Yalta, Ukraine, June 5-9, Conference proceedings pp.41-43.
Yakavenka, H and De Vita, R (2012) Exploring Social Networks of PG students to Enhance University Learning Experience Society for Research into Higher Education. Annual Research Conference 12-14 December, Newport, Wales, UK. Yakavenka, H (2012) Redefining the Role of Higher Education Institutions In Knowledge Oriented Economies,
International Scientific and Practical Conference "Sustainable economic development: international and national aspects". Polotsk, Belarus October 25-26, conference proceedings Vol 2 pp.123-127.
Yakavenka, H and De Vita, R (2012) Mastering Professional Competencies via Peer Networks, SUNBELT XXXII Conference. Redondo Beach, USA on 12-18 March 2012.
Book chapters
Yakavenka, H (2012) Developing professional competencies through international peer learning communities. In: Virtual Professional Development and Informal Learning via Social Networks. IGI Global, Hershey, PA, USA. pp. 134-154. ISBN 9781466618152 (print), 9781466618176 (eISBN)
Books
Yakavenka, H (2009) Transfer of international knowledge: the role of host educators. VDM Verlag Dr. Müller Aktiengesellschaft & Co. KG, Saarbrücken, Germany. ISBN 978-3639130447
Impact
Yakavenka, H and De Vita R (2012) Case study: International Business Programme, University of Greenwich Learning From International Practice project run by QAA in Scotland under Enhancement agenda.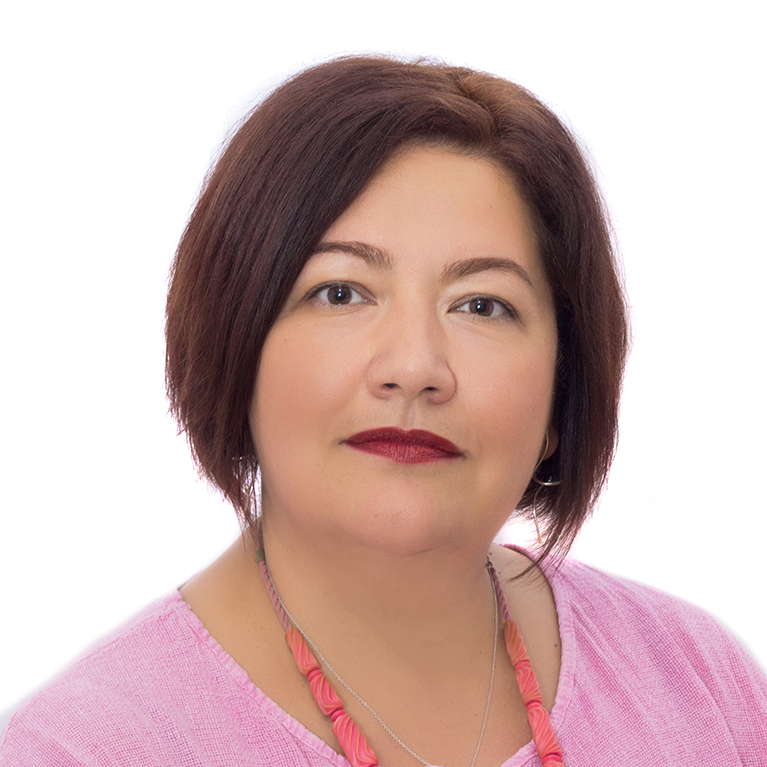 Teaching Areas
Dr Yakavenka's extensive teaching expertise ranges from international business and cross-cultural management, personal professional development and leadership, to professional practice and business research methods both on UG and PG level.