Start this September
UCAS is how the majority of full-time undergraduate students in the UK find a place in higher education, but it can be confusing. If you missed the UCAS deadline there are other options for you to get a degree place this September. We've put together some info on the process and what steps you can take next.
If you missed the UCAS deadline, then don't worry, there is another chance for you to gain a place to study for a degree. If you included five choices on your application, have received decisions from all five and weren't accepted, or if you declined the offers you received, you can add another choice through UCAS Extra:
You can use Extra if you declined or didn't receive any offers
There's no additional fee
You can add a choice until 5 July
If you did not use all five of your choices in your initial UCAS application, you can add another choice in UCAS Track:
As long as it's before 30 June
As long as you've not accepted or declined your offers
If you paid the £25 fee for multiple choices when applying
But if you originally applied to just one choice so paid the reduced fee, all you have to do is pay the extra £5 in Track to allow you to make more.
If you haven't applied via UCAS yet don't panic. The final deadline is 30 June, so there's still plenty of time to submit your application. Ask yourself the following questions to give you a starting point:
Which subject(s) do you enjoy studying?
How long do you want to study for?
Are you more theory or practical focused?
Then all you need to do is write your personal statement and complete your UCAS application.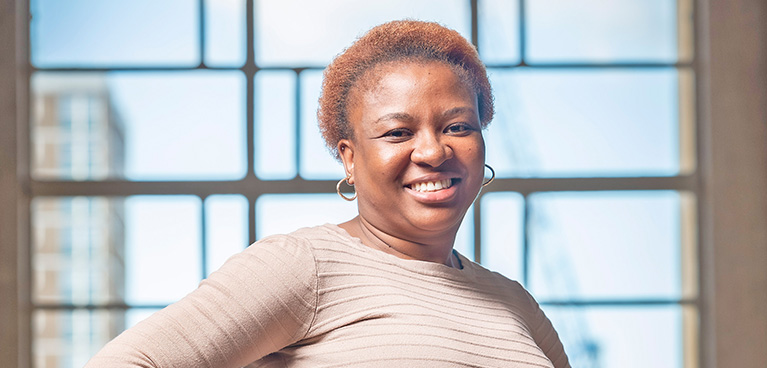 Select your course
Choose a CU London course and graduate with a degree from Coventry University.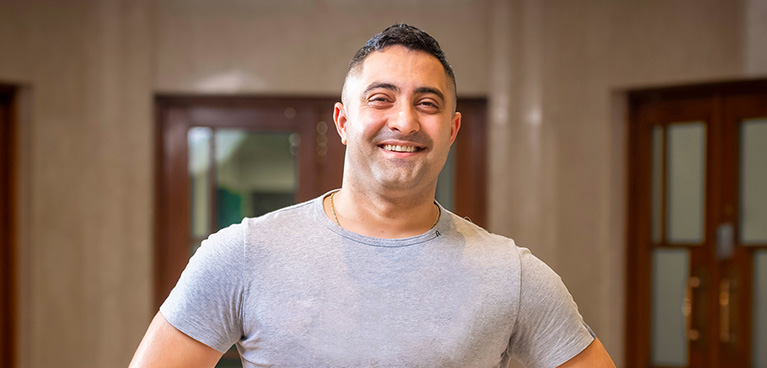 Confirm your offer
Once you've received your offers you have three options: firm acceptance is your first choice, insurance is a back-up, and decline to turn down all other offers.
Why choose us?
Quality
All of our degree courses are awarded by Coventry University
One Module
We only teach one module at a time, allowing more time for assignments
No Year-End Exams
No end of year exams, avoiding the need for last minute revision