Enhance your business with tailored apprenticeships
Apprenticeships give you more control and greater opportunities to address the skills shortage in your sector, and Coventry University can support you by offering tailored apprenticeships across a variety of sectors. Reduce your future recruitment costs and gain an advantage over your competitors - now is the perfect time to develop your own talent.
How we can benefit your business
Businesses can benefit in a number of ways from employing an apprentice or encouraging existing staff to become apprentices. Our quality apprenticeship programmes via Coventry University can help you to upskill and retain your workforce, as well as recruit new staff. We can support your business by identifying your gaps, coming up with solutions to address business issues and offering guidance on investing your Apprenticeship Levy or government co-funding for Non-Levy Payers.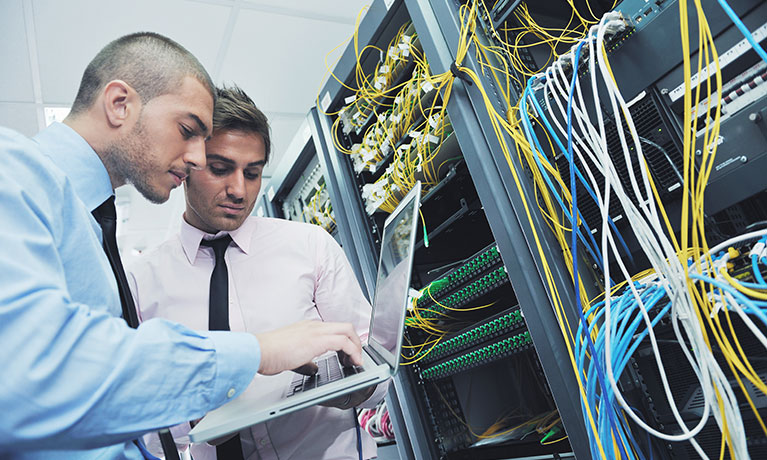 Upskill your staff
Introducing apprenticeships into your workforce can help you to attract and retain good quality employees. An apprentice will do the majority of their learning in the workplace, so can fill specific skills gaps to meet your unique business needs. Talk to us to find out about your funding options.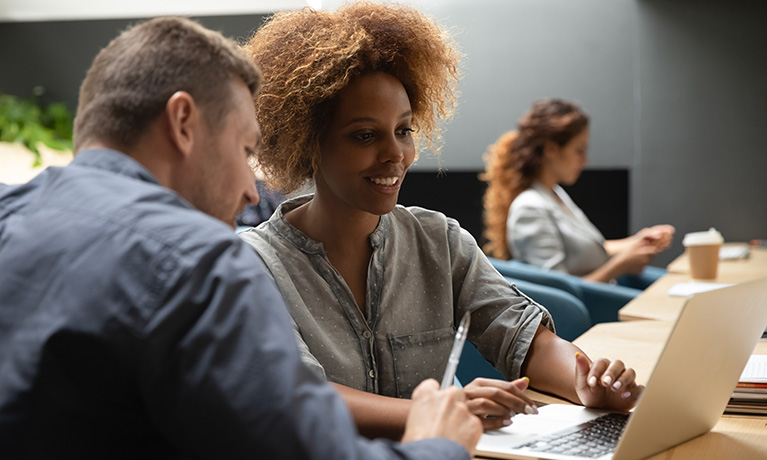 Retain your staff
Department for Education (DfE) data confirms apprenticeships help organisations with better employee retention, boosted productivity, and can improve the quality of products and services. (Data taken from the DfE Apprenticeship Core Brief - November 2016)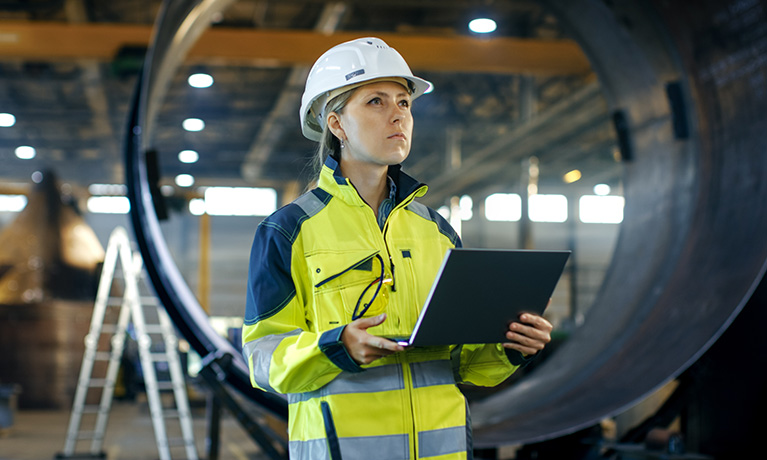 Recruit new staff
Employers have reported skills deficiencies in the areas of construction, engineering, health care and management. Coventry University can support you in providing tailored Higher and Degree Apprenticeships in these areas, reducing your recruitment costs and developing your talent.
Let us guide you
Our Apprenticeship Team can talk through the different options available to your business. Just give us a few details and we'll be back in touch as soon as we can.