An apprenticeship is a great way to earn and learn. It is a route of study that enables qualification for so many people who might otherwise not be able to qualify. If you already have a teaching position, your school could exercise their apprenticeship levy to pay for your training – and best of all, ALL of our courses qualify for the apprenticeship levy.
An apprenticeship is where you gain a qualification whilst working on the job. You're an employee at your school with an employment contract and holiday leave, you still get paid too, but you're also studying with NITE to gain your qualification, be that your PGCE, your QTS, an MA in Educational Leadership, or something else!
You can approach whoever is responsible for staff development at your school and ask if they can look into using the levy for your study. If they need more information, you can guide them to this Government website, or they can get in touch with us, and we can offer some support and signposts to get you started.
You can choose to study any of our courses here at NITE as an apprentice, we do however have a specially designed Postgraduate Teaching Apprenticeship which serves as an alternative route to traditional teacher training. It is flexible with multiple start dates, study-where-you-work options, and part-time routes available too. Learn more about our Postgraduate Teaching Apprenticeship.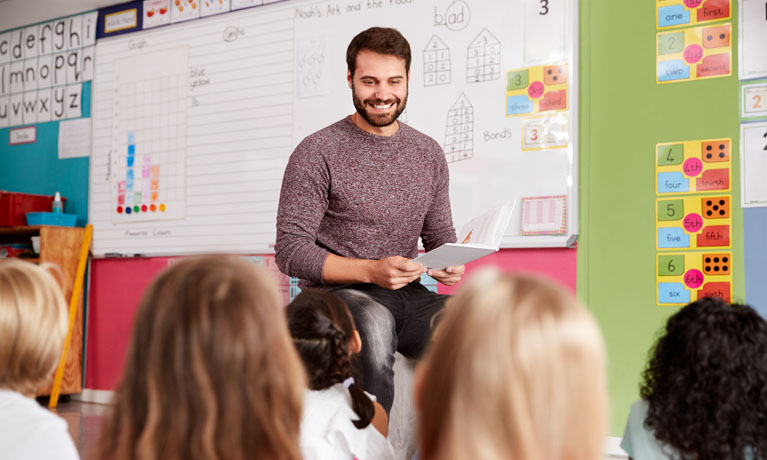 Further information
Find out more about the National Institute of Teaching and Education.
Register your interest