Apprenticeships in Teaching, Mentoring and School Leadership
The government apprenticeship levy is a tax paid by employers, which is stored in a fund that can be accessed to help pay for training costs for employees.
We offer a range of training courses which can access the apprenticeship levy to pay the tuition-fee, so whether you are looking to train to teach 'on the job', improve your mentoring or coaching skills or gain a qualification in school leadership, we have a programme to suit you.
If any of our apprenticeship courses are of interest, you can approach whoever is responsible for staff development at your school and ask if they can look into using the levy for your study. For more information on the apprenticeship levy, please see this Government website or get in touch with us, and we can offer some support and signposts to get you started.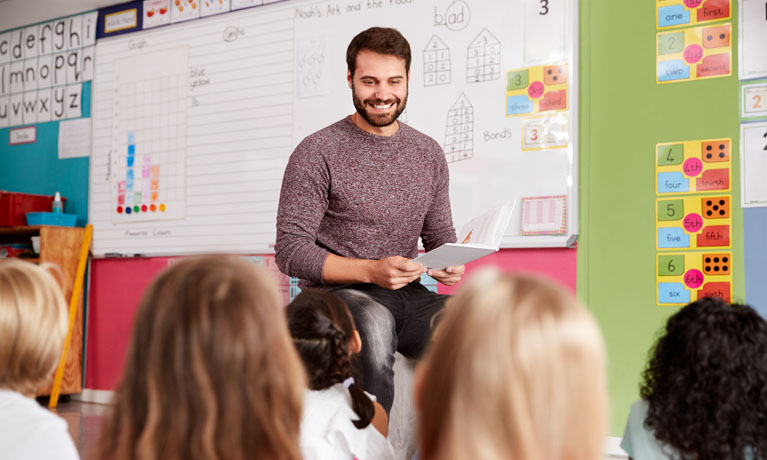 Further information
Find out more about the National Institute of Teaching and Education.
Register your interest