Teacher training delivered on your terms
The National Institute of Teaching and Education offers innovative postgraduate degrees that are taught 'on the job', and highly effective Master's level training in school leadership. Our training is available nationwide and, for our PGCE, only six days need to be spent out of school, so you won't have to get in substitutes to cover classes.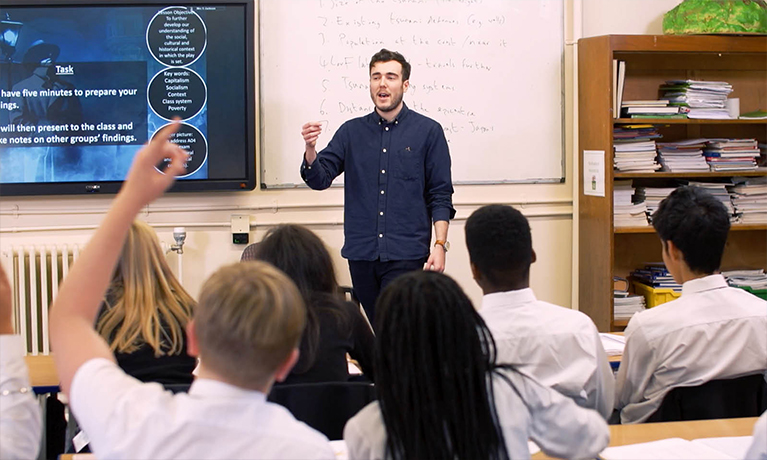 Next generation of teachers
Recruit and retain the next generation of teachers. We can help you fill your school's vacancies by sourcing and training new teachers from our talent pool.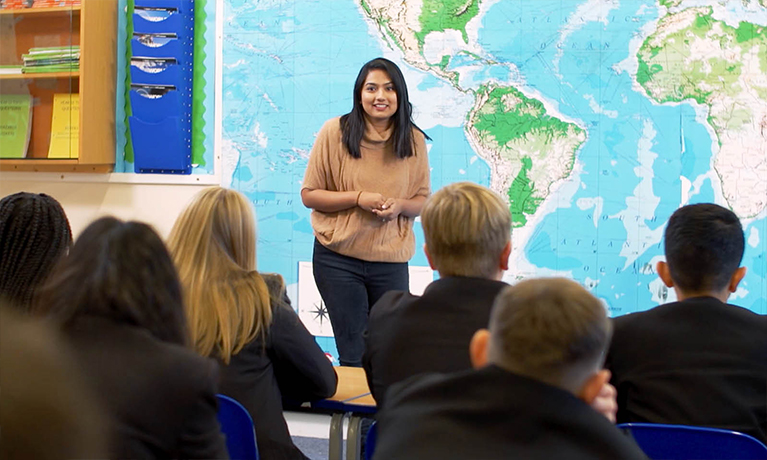 Available nationwide
Approved by the Department for Education (DfE), our Initial Teacher Training course for teaching in England (PGCE with QTS) is available nationwide.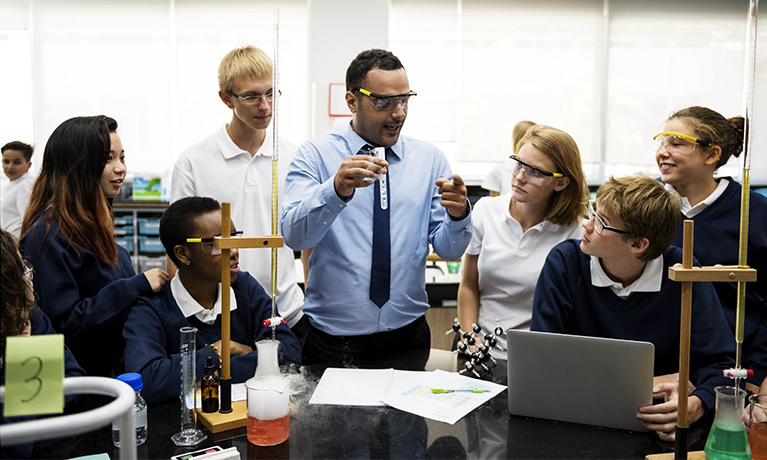 Apprenticeship levy
The course can be funded in whole or in part by a school's apprenticeship levy. All of our courses are highly practical in nature and underpinned by useful and relevant research.
School leaders
Find out more about the training offered at the National Institute of Teaching and Education.
We offer innovative postgraduate degrees and highly effective ongoing training in teaching and school leadership.