Upgrade to a University in the City of London
By now you'll have heard that we're situated in the world's top student city.* And as part of the Coventry University Group, we're ranked 13th in the Guardian University Guide 2019 – making us the top modern university in the UK.
Don't Wait!
If you've made your decision, login to UCAS Track and make us your firm or insurance institution.
More reasons to choose us
Teaching excellence
We believe our teaching staff are deeply passionate about their subjects and strive to pass on the skills you'll need in your career. That's one of the reasons why, as part of the Coventry University Group, we've been rated gold for outstanding teaching and learning.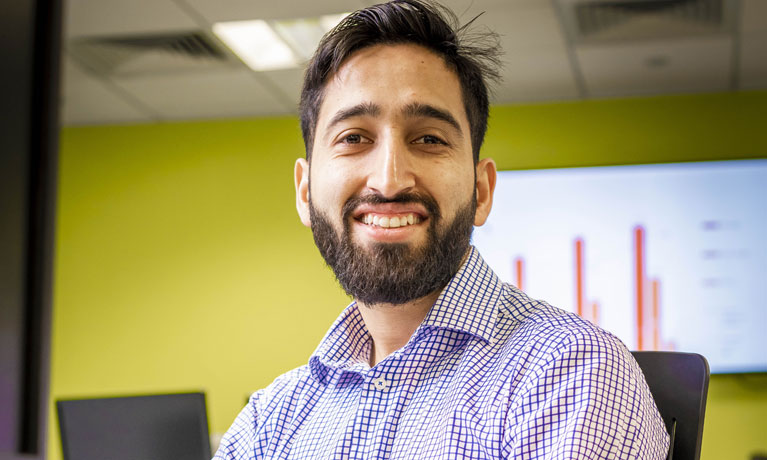 The teachers are highly engaging, and everything we do is very applicable to the working world.
An entrepreneurial spirit
We appreciate that many of our students have an appetite for enterprise. That's why we support our students by offering specialist facilities like our Enterprise hub. This has helped a number of our international students launch their businesses in the UK under the Tier 1 (Graduate Entrepreneur) visa.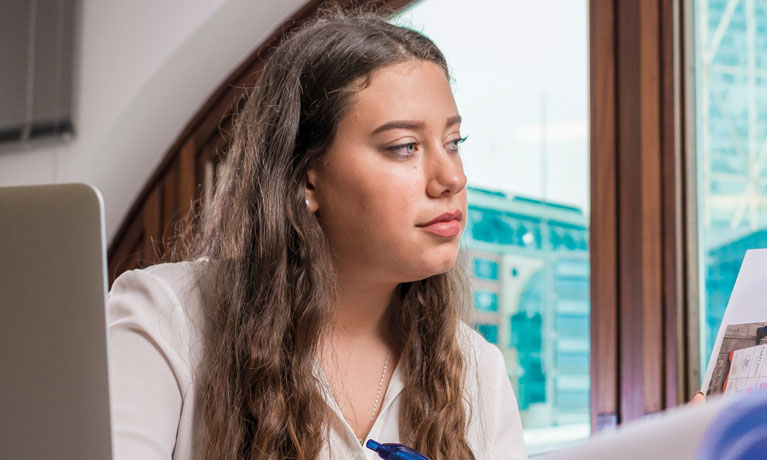 I really enjoyed Diana Auria's guest lecture explaining how she created her swimwear business. I hope to open my own business one day.
Career ready
We try to ensure our courses are grounded in reality and offer what employers are looking for in graduates. We're proud that as part of the Coventry University Group we were rated 5 QS Stars for Employability (QS Stars rating 2019), due in part to the practical nature of our courses, and our fantastic links with employers.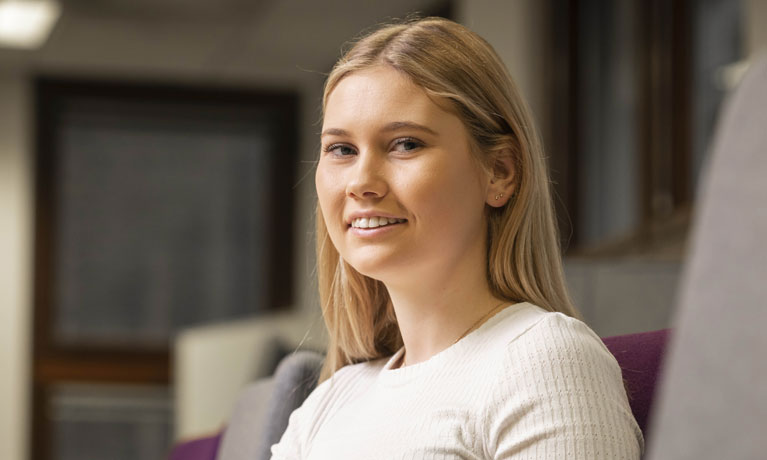 The location and industry links have enhanced my experience and given me the tools to pursue my dream career in business.
*QS Best Student Cities Index 2018
Global ready
An international outlook, with global opportunities
Employability
Career-ready graduates, with the skills to succeed
Student experience
All the support you need, in the world's top student city*