Feeling confused about UCAS?
UCAS can be pretty confusing, and searching online can bring up numerous irrelevant results. That's why we've pulled together information about everything you need to know right here, from the UCAS application process to personal statement tips, UCAS deadline dates and more. Let us guide the way.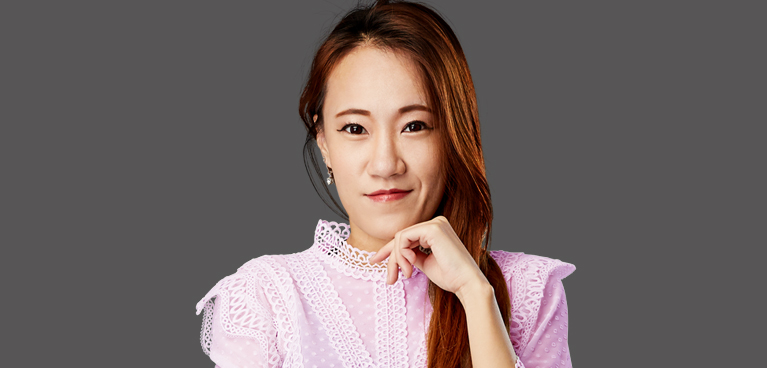 How to apply
Whether you are UK, EU or International, you can still apply to Coventry University London.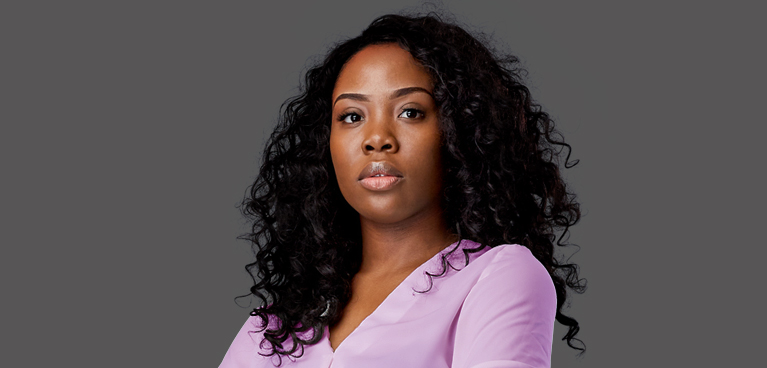 Courses September 2020
Browse through a list of our undergraduate courses that start in September 2020.