Start your career in Nursing
CU Scarborough is part of the Coventry University Group, which has a large and very successful school of Nursing, Midwifery and Health, ranked 4th for Nursing and Midwifery in the Guardian University Guide 2020.
We have courses available this September that are designed, upon successful completion, to enable you to enter the healthcare workforce in a variety of important and rewarding roles - including specialist areas like learning disabilities and mental health nursing. You will be taught in our clinical skills lab, allowing you to learn in a simulated environment that puts your learning into context and facilitates an immersive and inspiring learning experience.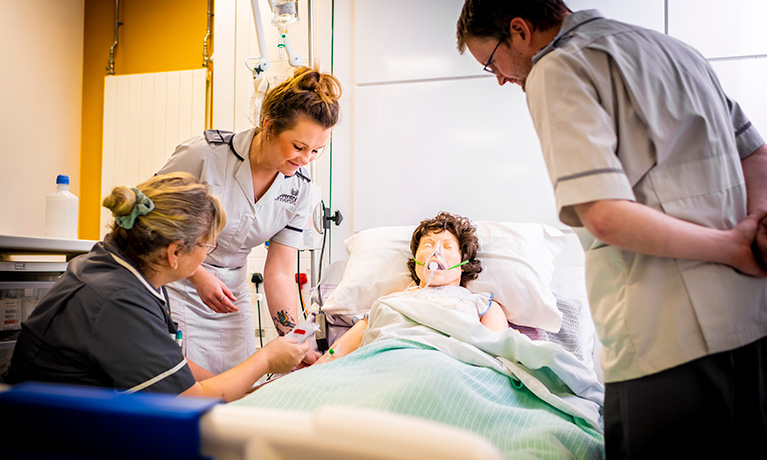 As an adult nurse you can provide care to a wide range of patients in a variety of clinical settings. You will learn through a range of scenarios using the latest technology to role play various evolving clinical situations, which helps to embed your understanding and aims to provide an immersive and enjoyable learning environment.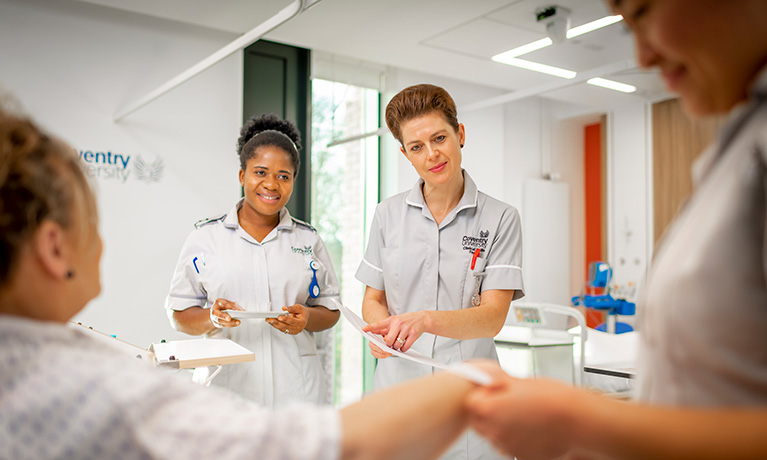 As an advocate for people with learning disabilities, you have the opportunity to make a powerful difference to their quality of life and life-chances. You will be taught how to communicate the value of people with learning disabilities as equal citizens, and recognise that they have a real contribution to make to your development as a caring professional nurse in this field.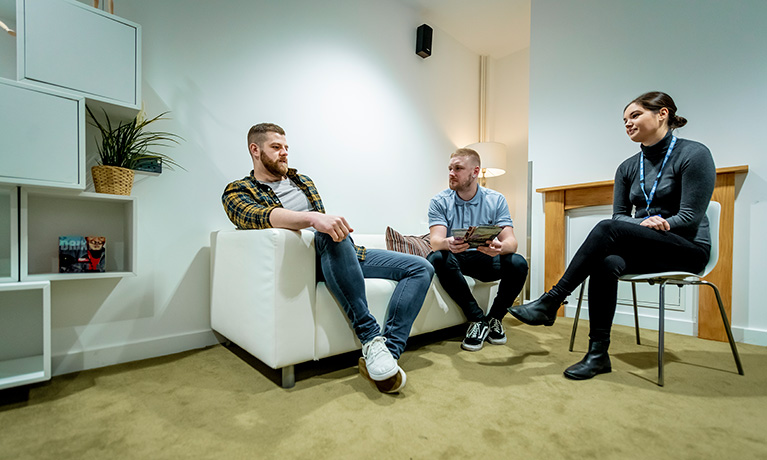 Awareness of the importance of good mental health has increased across many areas of society in recent years. This course is designed to equip you with the knowledge and competence to understand the experiences of people with mental health problems and to assist and facilitate their journey to recovery.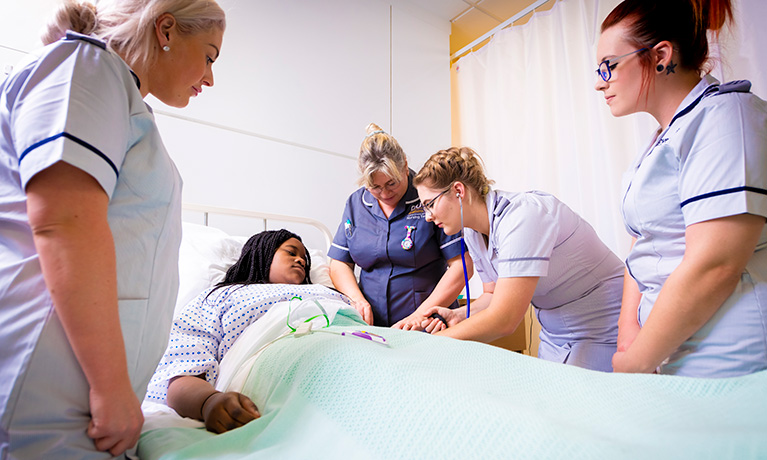 A new role in the NHS, Nursing Associates are an important part of the team, delivering high quality care to patients in a variety of clinical settings. This two year course enables you to qualify as a registered Nursing Associate with the Nursing and Midwifery Council and can also act as a springboard to entry onto the second year of a BSc Nursing degree.
Request more information
We can talk you through the different options available, just give us a few details and we'll be back in touch as soon as we can.