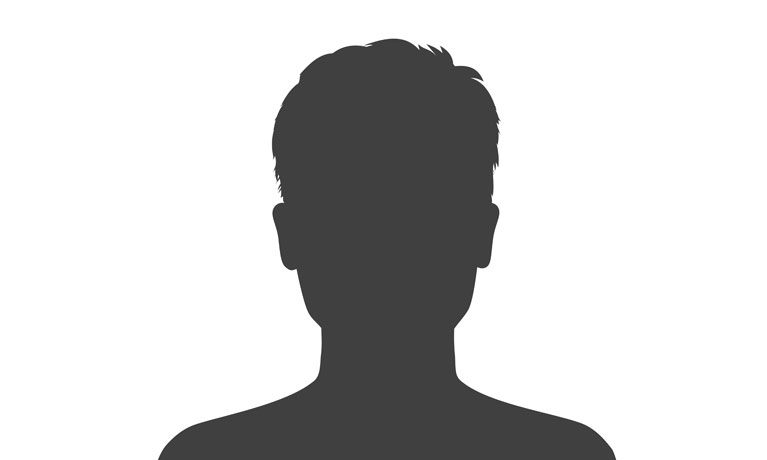 Elliot Edwards
Teacher Training Operations and Administrative Officer
Elliot studied at Swansea University until 2019 where he received a Diploma of Higher Education in Computer Science. Between his first and second years at University, Elliot spent 2 months working for his first ITT Provider, within their Teacher Training School as an Admissions Officer, where he was introduced to the processes, systems and checks behind enrolling students onto PGCE and QTS courses.
After leaving University, he was employed by a local construction company as an Administrative Assistant to the Commercial Manager and was also a trainee Quantity Surveyor. Due to the size of the company, this job entailed diving into multiple aspects of the industry, such as: Sales, Accounts, Logistics and IT Support.
In September 2021, Elliot joined the National Institute of Teaching and Education.