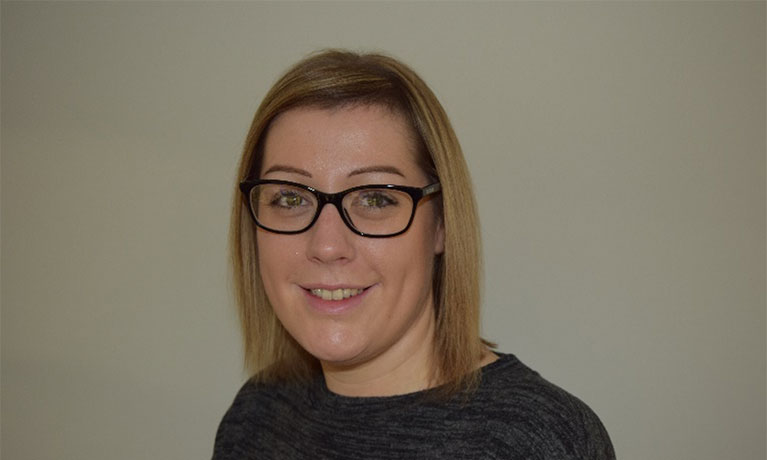 Louise Jakes
Deputy Executive Director - Operations
After completing her degree, Louise started a career in conference and events, before moving to work for an ITT provider over six years ago. Since becoming involved in ITT, she has worked in various areas of the provision including, admissions, partnerships and on course operations.
She started her career in ITT as an operations administrator, where she spent a year learning all about ITT compliance and the intricacies of NITE's course offering. She then took over the role of Head of Operations, leading a team of administrators dealing with all aspects of the course operations for 1000 students, before being promoted to Director of Operations.
Since moving to Coventry University, she has been involved in the setup of the National Institute of Teaching and Education. This has been an exciting new challenge and has involved supporting new school partners, developing NITE's offering to widen access to the profession, and recruiting students to our multiple courses.