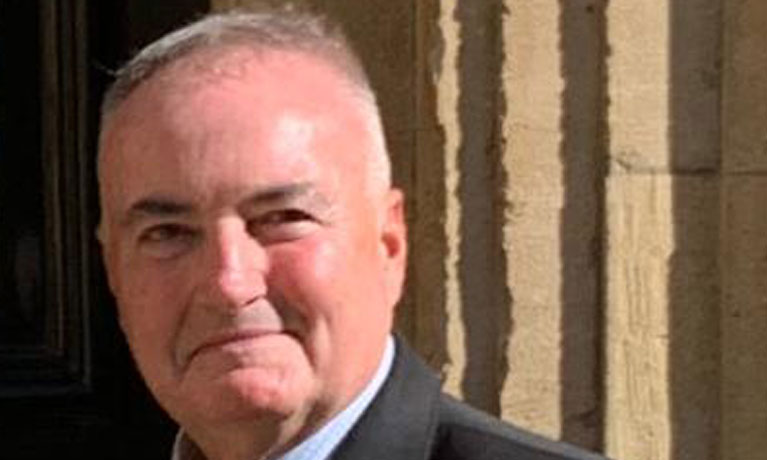 Sir Paul Grant
Associate Lecturer
Sir Paul Grant was Headteacher at Robert Clack Comprehensive School in the London Borough of Barking and Dagenham from 1997-2017. Previously he had taught in schools in the Australia, USA and in the North of England. Robert Clack is featured in Ofsted's influential study, 'Twelve Outstanding Secondary Schools – Excelling against the odds' (2009).
Paul has served as a National Leader in Education and was a member of Business in the Community's Education Board for over ten years. He was knighted for services to local and national education, appointed a Deputy Lieutenant for Greater London and was bestowed the Freedom of Barking and Dagenham in 2009.
Paul has been a member of the Premier League's National Advisory Group on Education for over ten years and is the Education Advisor to the Liverpool City Region Mayor.