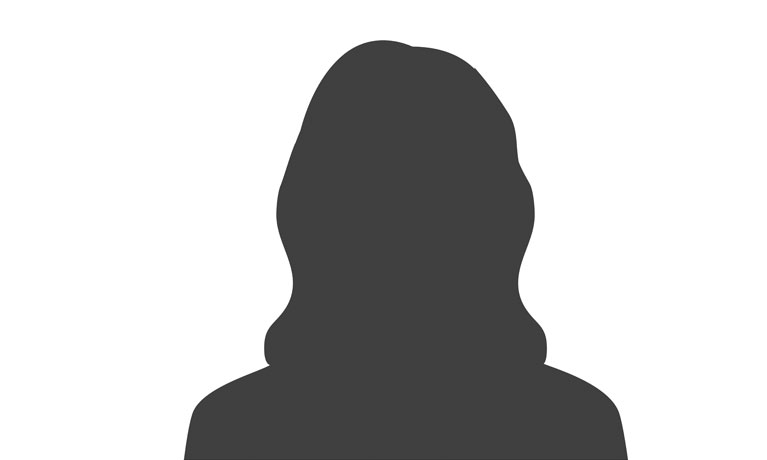 Jackie Whitehouse
Head of Academic Studies
Qualifications: MA Creative Media Education BA Hons Chartered Manager CMI Senior Assessor CMI Fellow ISM
Dedicating the past twenty-five years to education, creating credible curriculum and nurturing talent, Jackie's passion for leadership is infectious. Cultivating organisational cultures built on trust and confidence, whilst developing resilient teams, are key elements of Jackie's own leadership approach.
A Chartered Manager, awarded by the Chartered Managers Institute, a CMI senior leader Assessor and a graduate of the level 7 CMI Management and Leadership, Jackie enjoys supporting individuals to realise their strengths by providing safe environments where calculated risk taking is encouraged, adopting coaching and mentoring approaches to realise potential and reflective progression.
Jackie's leadership toolkit has been developed both from experiential practices and academic research. She is a policy activist, and has a skill for understanding and recognising business opportunities, collaborating with her extensive network to forge partnerships. She regularly contributes to academic and professional publications, as well as presenting across international arenas, with specific interests in digital literacy, assessment & teaching & learning. It was a natural progression, combined with Jackie's extensive knowledge and enthusiasm, which permitted her to devise and implement meaningful post-graduate provision, aligned with developing career progression opportunities within education, and transnational provision, with global partners. 'The future is very bright, and exciting. The strategy created, ensures a portfolio of courses at a number of levels, with purposeful curriculum, supporting longevity, reward and recognition, for those operating in education'.