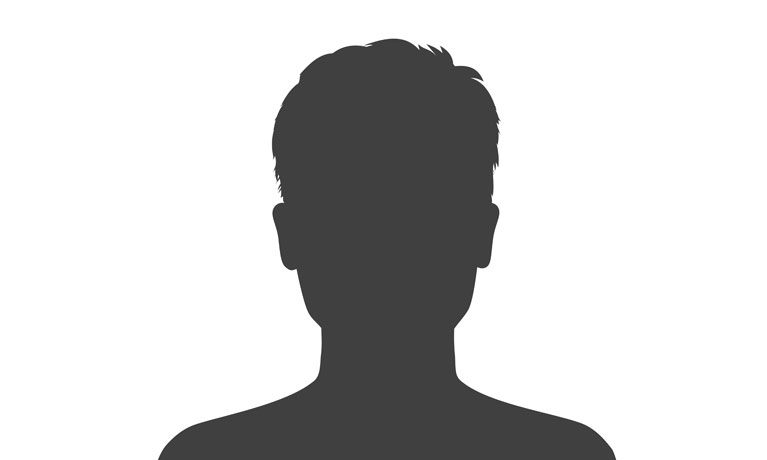 Alex Hawthorn
Academic Lecturer: Senior Leader Apprenticeship and M.A. in Educational Leadership
An advocate of the power of education to transform lives and wider society, Alex is passionate about improving educational leadership to facilitate excellent outcomes for young people and the adults that work with them.
Alex has experience of teaching in all key stages of education in schools nationally, in both the maintained and independent sectors, and has extensive safeguarding and pastoral and academic leadership experience.
Having successfully completed an M.Ed. in Educational Leadership and with a particular interest in wellbeing, Alex has worked with the National Institute of Teaching and Education since September 2021 supporting middle leaders in education on the Senior Leadership and M.A. programme.